8 Tips for Attending College Fairs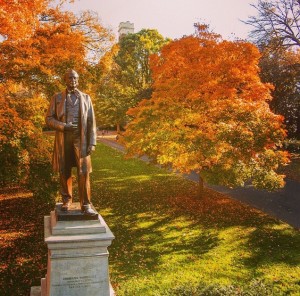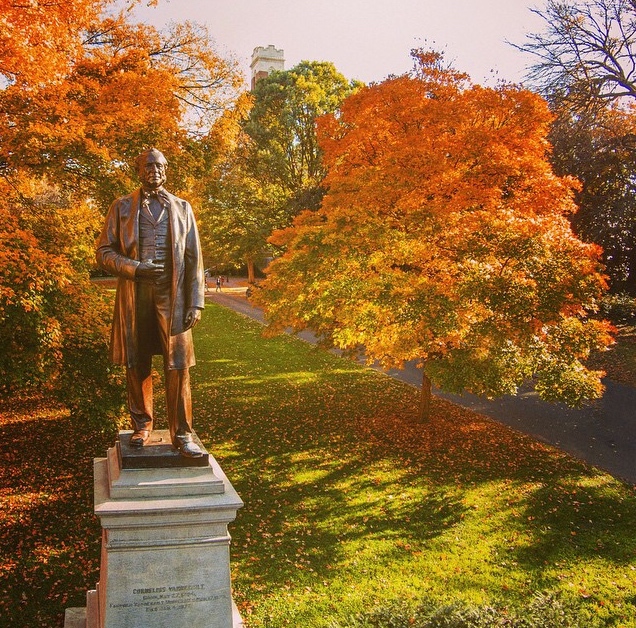 Every year our team of admissions officers attends thousands of college fairs. Some are large-scale NACAC events while others are smaller, more intimate high school sponsored events. While it's great when prospective students are able to visit campus, college fairs allow us to travel the country, meeting students where they live. College fairs can be an integral part of your college search—they provide easy access to a wealth of information from a broad range of colleges and universities.
As a counselor who has been attending college fairs for several years now, I can honestly say that I've been asked everything under the sun. I expect to hear the more typical (but important) questions about class size, campus environment, major and minor offerings, SAT and ACT requirements, application process and of course "how do I get in?" But there are always those questions that take me by surprise. That being said, the whole point of a college fair is for students to connect with colleges and universities, learn about new schools that weren't on your list prior to the event, and to help further your understanding of the admissions process. With that in mind, I'm offering 8 tips for college fairs as you begin the college search this fall.
Visit at least 3 schools you've never heard of. You're there to gather information, so gather as much as you can.
Don't ask "how good is the (fill in the blank) major?" The answer you're likely to get is, "great!" Will that really help you learn more about this school? If you have questions about specific curricular offerings, it's usually best to visit the department's website or to contact the academic programs directly.
Make sure to read the table banner! Usually, the location and type of institution (university, college, or state university) is prominently displayed.
Don't ask for the representative to evaluate your chances based upon the quantitative information you'll be submitting to colleges. Most schools won't be able to answer this question as schools like Vanderbilt practice holistic admission. We are not just looking at your scores and grades!
Print a sheet of sticky labels that have your contact information on them in order to expedite the information card process. This is an easy way to be able to visit more schools during the fair, and your hand won't get tired from filling out the same information over and over again. Make sure that these stickers include the following: name, high school graduating year, high school name and state, home address, student email address, and date of birth. Always remember to review the information cards fully to fill in any more information that schools are asking you to provide. It's also best to avoid printing your own business cards (they can get lost)– stick with the adhesive labels!
Stay engaged while you are interacting with college representatives. You should be approaching schools that spark your interest and asking questions that are important to your college search process. If you find yourself losing interest, maybe it's time to think about a different set of questions – the ones you are truly interested in!
Don't assume that the person standing behind the college fair table is an alumnus of the institution. College counselors are drawn to representing universities for various reasons and many will work for schools they did not attend! If you're looking for other ways to connect with current students or alumni, make sure to check out the school's website. Many colleges have students and alumni that are more than happy to answer your questions during the process. You can connect with a current Vanderbilt student here.
If you are attending a college fair with your parents, use this as an opportunity to drive your own college search process. While it is absolutely acceptable and even expected for parents to ask questions, you should introduce yourself and always try to ask the first question.
My colleagues and I will be traveling all across the country this fall to various high schools and numerous college fairs. We hope to see you there!