QuestBridge National College Match Application Due Friday
Applications for the QuestBridge National College Match program are due September 26, 2014 – this Friday!
This is year two of Vanderbilt's partnership with QuestBridge, a non-profit organization dedicated to helping talented students from low-income backgrounds succeed at top universities. Finalists in QuestBridge's National College Match program are matched with one of 35 selective partner colleges where they qualify for full four-year scholarships with no loans.  To learn more about the process – and the realities facing high-achieving low-income students – check out my post from last year announcing the partnership.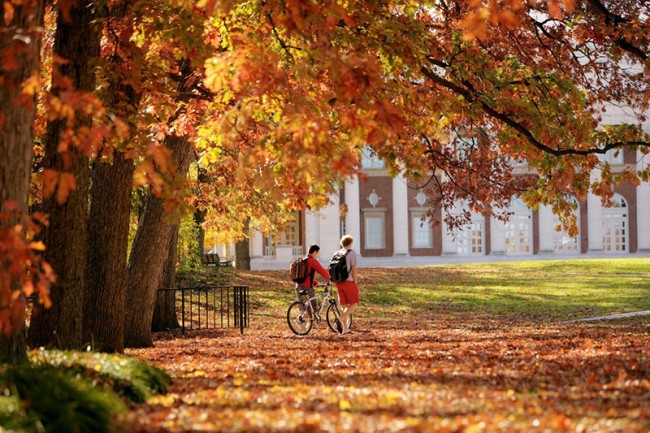 To find out if you qualify for this exceptional opportunity, visit the QuestBridge web site and review their section on who should apply. If QuestBridge is a good fit for you, check out their page on how to apply.
For those of you who are applying to the National College Match, we encourage you to learn more about all of the QuestBridge partner colleges. If you're just now learning about Vanderbilt, here's an introduction:
We're excited to continue this partnership, and we look forward to the opportunity to be matched with more talented students this year.