Registration Open for 2013 Road Shows
Earlier this week, we officially closed the Class of 2017.  12 months of information sessions, campus tours, high school visits, college fairs, open houses, application reviews, committee meetings, phone calls, alumni interviews, and envelope-stuffing have brought together another 1600 of the most highly accomplished high school seniors from all over the world, and these students are set to move in to The Martha Rivers Ingram Commons in just a few weeks.  Another year's work has come to a close.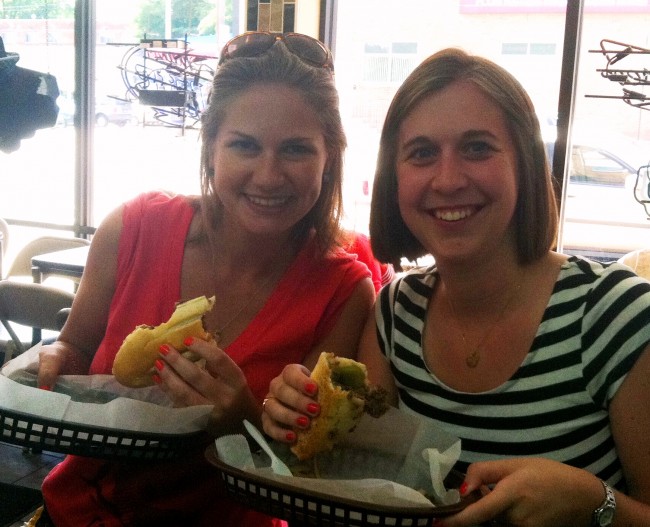 As the ancient proverb goes, however, an admissions counselor's work is never done.  As soon as one class is complete, it is time to move on to the next, and that means we are ready to hit the road to meet the members of the Class of 2018!  As the official kickoff to fall travel season, Vanderbilt Road Show consists of a series of information sessions that are held all over the country during the second week of August.  This year's tour will send 19 of our admissions officers to 44 events in 42 cities that will take place between August 11 and August 17.
Each Road Show will feature two admissions counselors (with the exception of the Honolulu event, which will be hosted by our Director of Admissions) who will cover everything from academics to student life to the admissions process to financial aid in an hour-long presentation.  Some events will also include testimonies from Vanderbilt alumni or parents of current students, and all will end with a Q&A session for students and families.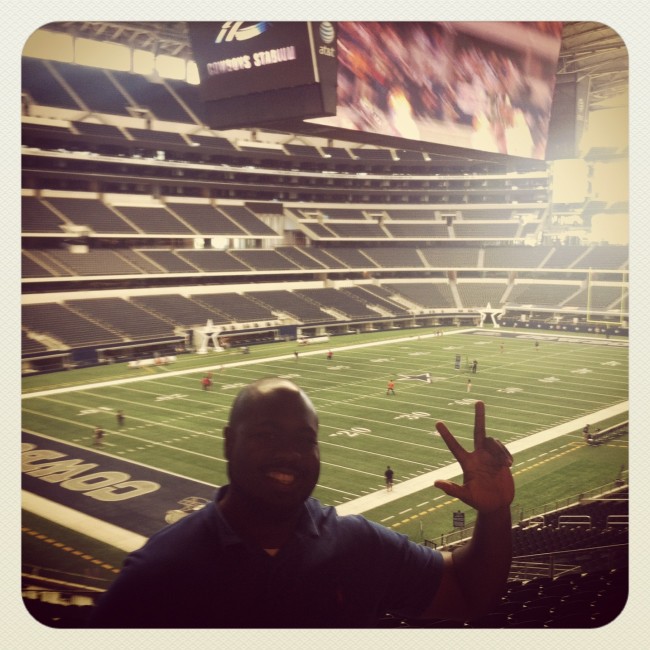 The counselors covering these events may or may not be the ones assigned to your geographic region.  One of the benefits of Road Shows is that they give us a chance to speak to students in different areas, and they give you a chance to see some new faces from our office.  (We will also spend some time exploring each city we visit, so if you have suggestions for places to eat or things to see in your area, leave them in the comments below!)
If you are a current high school student who is interested in learning more about Vanderbilt, go to the Vanderbilt Road Show website to find more information on these events and register for the one nearest you.  If an event is not scheduled in your area, but you would still like more information on the university, visit the admissions website to sign up for our mailing list, stay updated on other Vanderbilt events in your city, or explore our many campus visit options.
We'll see you on the road!