Taking Your College Essay from Good to Great
One of the most common questions I hear when talking to high school seniors is, "How can I make my application stand out?"  Because we use a holistic selection process at Vanderbilt that takes into account academic achievement, standardized testing, extracurricular involvement, and several other factors, there is a wide variety of ways in which a student can distinguish him or herself within our applicant pool.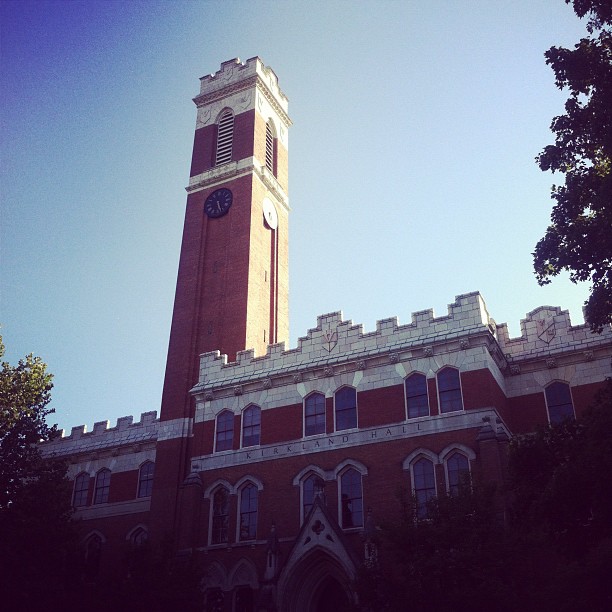 However, I still have a difficult time answering that question, because by the time senior year rolls around, most of the pieces that make up an applicant's file are already said and done – all you have to do now compile the information and send it to us.
The one exception, of course, is the personal essay. Your essay is one of the few elements of the application that you have complete, real-time control over, and we value this piece as a way to gain insight into your own personality, values, passions, quirks, and unique world view.  My response to that initial question, "How do I make my application stand out?" often centers on composing and perfecting that personal statement.
In an effort to provide as much insight as possible into what makes a personal essay great and how to elevate your work to its highest potential, Senior Associate Director Thom Golden and Admissions Counselor Julie Chapman have composed this helpful webinar for prospective students currently in the writing process.  This session was originally planned and executed as part of our international recruitment efforts for high school students in Mexico, but contains pertinent tips and information for all of our applicants.  Good luck, and happy writing!
Click here to view the presentation.