Vanderbilt Dining Revamps for the New Year
As a Vanderbilt admissions counselor, I speak to a number of students and families on a weekly basis who are in different stages of the college search process.  Over the course of the year, several of the same questions tend to pop up: What are Vanderbilt's financial aid policies?  Will I be able to live on campus?  What is the student-to-faculty ratio?
A question that I rarely hear asked is one that I personally believe should be near the top of every prospective college student's list: How good is the food?
While the academics and community makeup of an institution should certainly be at the forefront of your college search, take a moment and think about this: regardless of which institution you end up attending, you will likely eat three times a day, every day, for four years.  That's over 4,000 trips to the dining hall, quick stops at the campus store, or ventures to local eateries nearby.  Don't you think it's important that those 4,000 meals be good ones?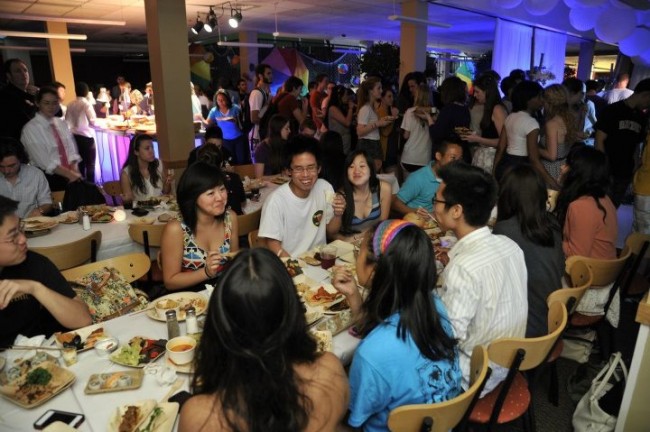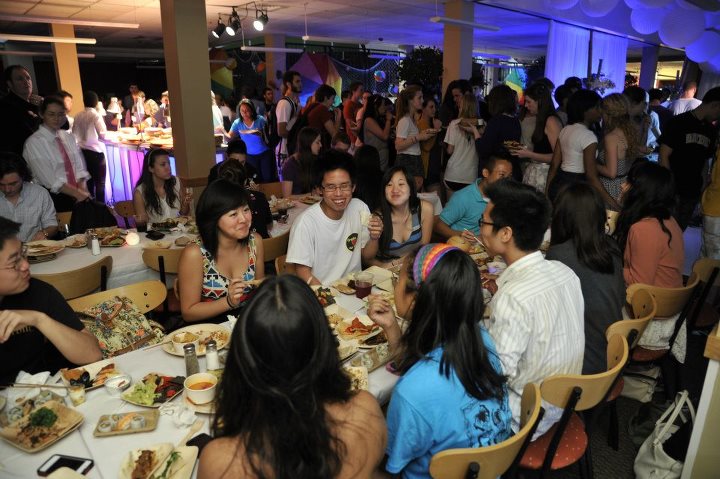 We do.  Vanderbilt Campus Dining is a self-operated, financially self-supporting service that is designed specifically for the Vanderbilt student.  It utilizes over 50 local businesses in its operation of 19 on-campus locations, including the newly renovated Rand Dining Hall in the heart of campus.  The Vanderbilt meal plan also includes an adjustable allowance for purchasing food at almost 30 local restaurants through the Taste of Nashville program.
This year, Vanderbilt Campus Dining has been awarded the Gold Award in the category of "Residential Dining – Special Events" in the 2012 Loyal E. Horton Dining Awards and earned Nashville the #6 spot on The Daily Meal's list of Top Universities for Food Lovers.  Vanderbilt also had the honor of hosting the 2012 National Association of College and University Food Services Southern Regional Conference.
With its both recent and historic success, Campus Dining could be inclined to take time to kick back and rest on its laurels, but think again – this summer was a time of progress and improvement for this program as well.  Check out this university press release for detailed information on Campus Dining's new name, logo, and student-driven mission statement.
So in answer to the question that no one ever asks – our food is really good.  Don't believe us?  Take a visit to campus and see (or taste) for yourself!