'Vanderbilt Global Education Office'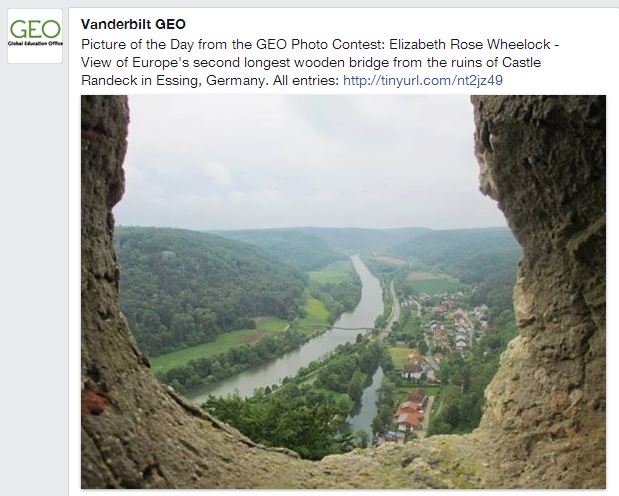 May. 15, 2019—Studying abroad during college is a great opportunity to broaden your experiences and see more of the world. For many students this is a key consideration during the college search process, and I frequently get questions about Vanderbilt's study abroad options. Today, we're going to take a closer look as we answer 10 questions about...
---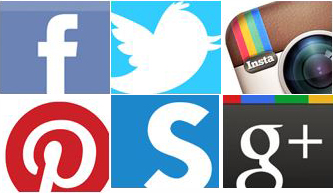 Mar. 6, 2014—Are you ready for a next-level look at VU? Check out these 10 must-follow Vanderbilt social media accounts.
---