'Vanderbilt Campus Dining'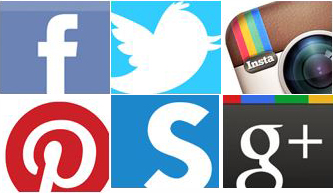 Mar. 6, 2014—Are you ready for a next-level look at VU? Check out these 10 must-follow Vanderbilt social media accounts.
---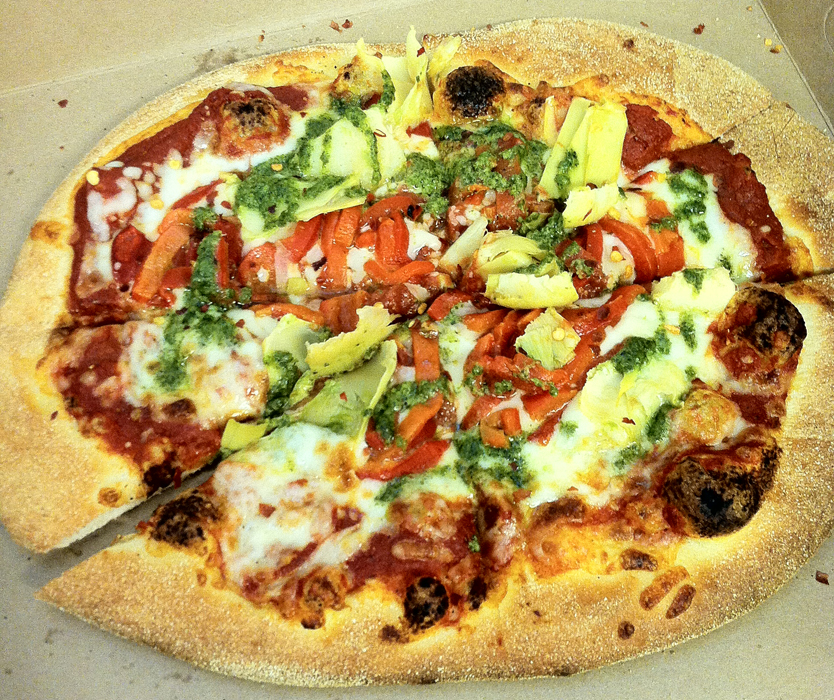 Oct. 2, 2013—From haute cuisine to the food truck scene, Nashville has a thriving culinary community. But at Vanderbilt you don't have to go off campus to get great food. Jay takes a taste of campus dining options for you this week.
---