'Vanderbilt Alternative Spring Break'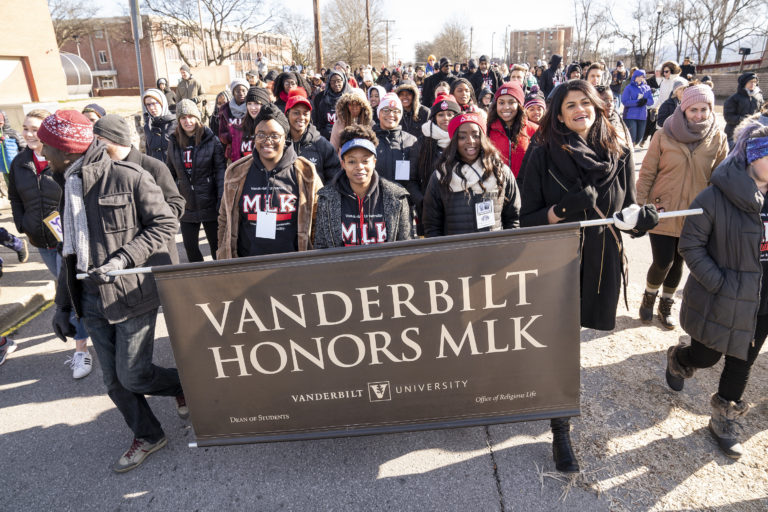 Mar. 25, 2019—Commitment to service is a hallmark of the Vanderbilt community! Every day our students demonstrate their desire to make campus and the world a little bit better. In fact, Vanderbilt has an office entirely dedicated to helping our students find opportunities to serve — the Office of Active Citizenship and Service, or OACS for short....
---
Mar. 4, 2009—Things that are chock full of awesome: 1. Vanderbilt students are scattered to the winds for Spring Break, including our ASB Groups out there helping hundreds if not thousands of people, go 'Dores. Selfishly, I celebrate increased parking spots.
---