'US Department of Education'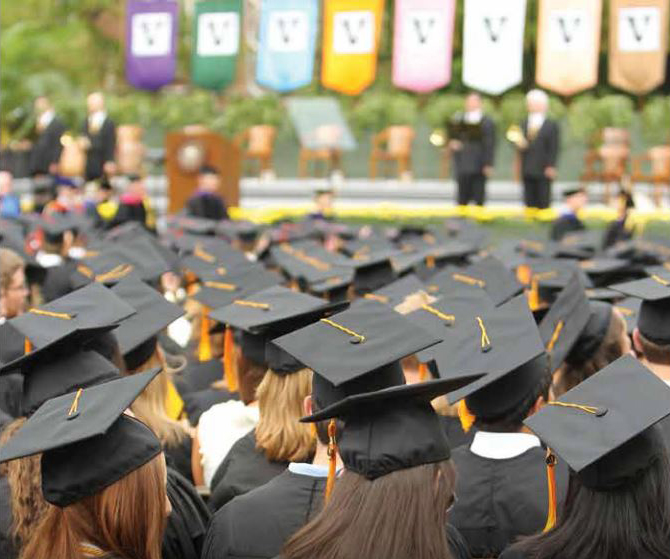 Jan. 20, 2014—Still need to take care of this piece of business? For Early Decision II and Regular Decision (as well as admitted EDI) applicants, the deadline to file your completed FAFSA is February 3, 2014.
---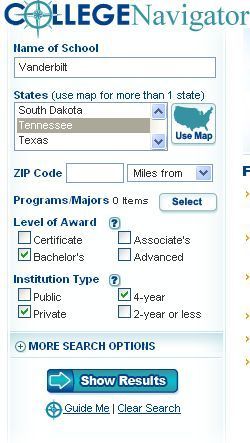 Jan. 31, 2011—Here's an email I received over the weekend: Dear Ms. Stanley, My name is Jane Doe and I am a junior in high school in Illinois.  I plan on applying to Vanderbilt this fall and I wanted to know if you can tell me, of the students that were accepted to Vanderbilt over the past...
---