'Schermerhorn Symphony Center'

Mar. 22, 2019—Planning a visit to campus this spring? We hope you'll allow some time to explore our hometown, Nashville. Vanderbilt is located in the heart of Nashville, close to museums, historic sites, live music venues, award-winning restaurants, and other great destinations. To help you get started, we've created a list of things to do in Nashville....
---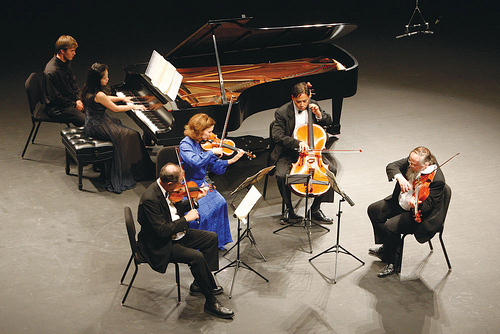 Mar. 24, 2014—Four fast facts on the smallest of Vanderbilt's four undergraduate schools.
---