'online information session'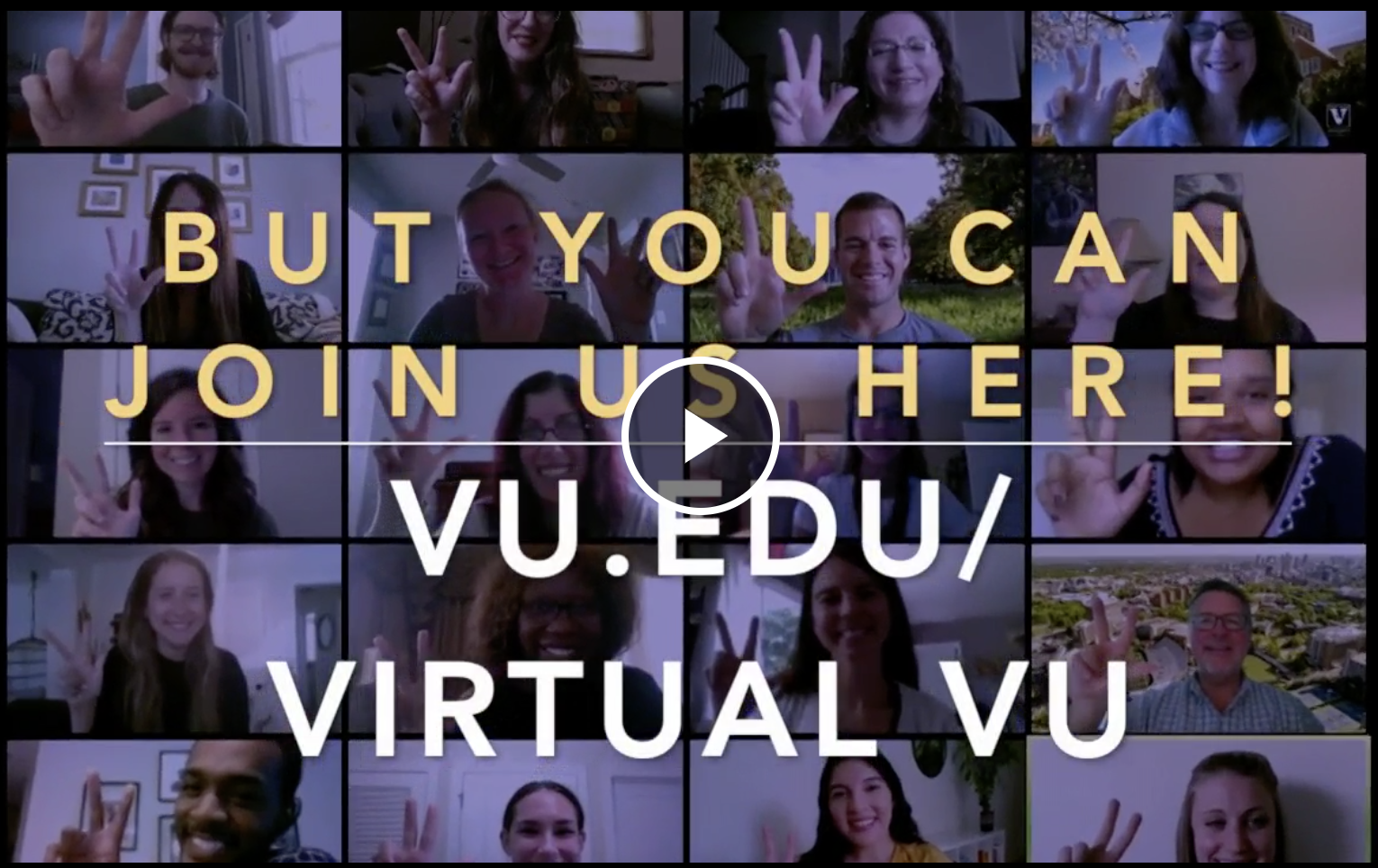 Jun. 18, 2020—For high school students thinking about college, this summer — like everything else in our world — is probably looking quite different than what you might have expected three months ago. While this is a time traditionally filled with college road trips and campus tours, you've had to transition to learning about college from home....
---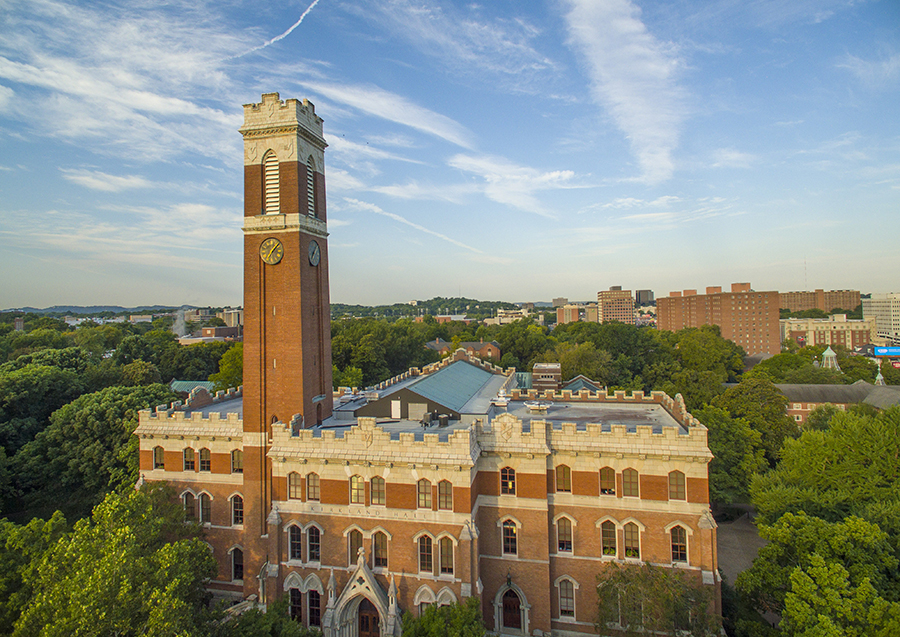 Oct. 7, 2019—This fall, we're holding a series of online information sessions and webinars for prospective students. While there's nothing like a campus visit to get to know us, we understand that not everyone can make it to Nashville for a visit. If that's the case for you, we hope you'll join us for one of these...
---