Introducing OUA Webinars and Online Info Sessions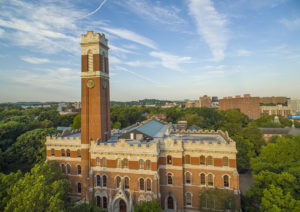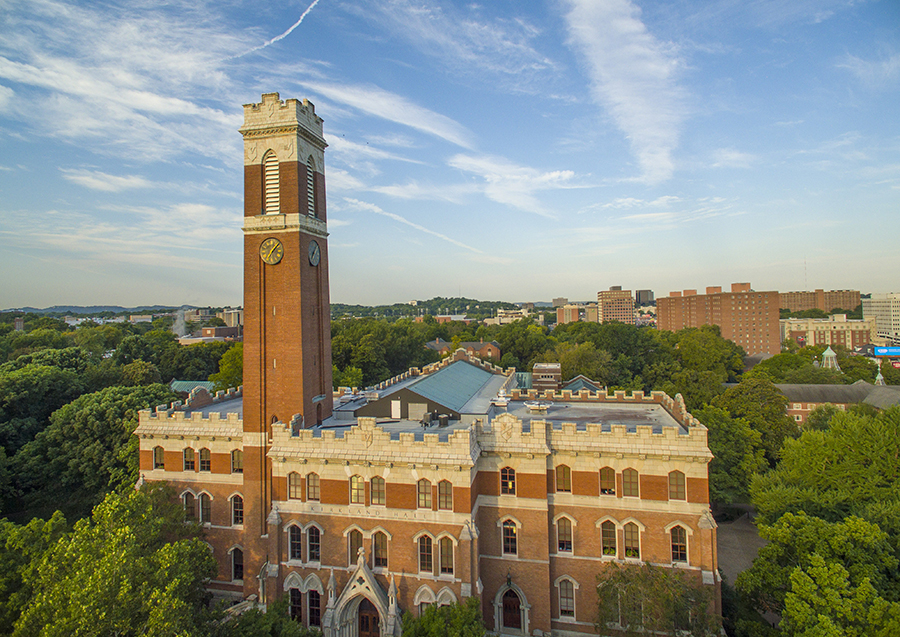 This fall, we're holding a series of online information sessions and webinars for prospective students. While there's nothing like a campus visit to get to know us, we understand that not everyone can make it to Nashville for a visit. If that's the case for you, we hope you'll join us for one of these sessions.
We've planned these sessions with our international prospective students in mind, so they are scheduled for 7:00 a.m. Central Time – evening in the Eastern Hemisphere. If you aren't able to attend a session at these times, don't worry — you can still access a recording after the fact. Just register for the event and we will share a link to the recording via email. (You don't have to be an international student to join us for one of these webinars – any prospective student is welcome!)
Our online information sessions will include an overview of Vanderbilt's academic programs, campus life, admissions process, and financial aid opportunities. Webinars will go into greater detail on specific topics like highly selective college admissions and financial aid and scholarships. All sessions will be led by a Vanderbilt admissions counselor. There will be an opportunity for you to ask questions during the session, and you can take our virtual tour immediately afterward.
Registration is required in order to view these sessions. Login information will be sent upon registration.
We look forward to "seeing" you online soon!