'Office of Student Financial Aid'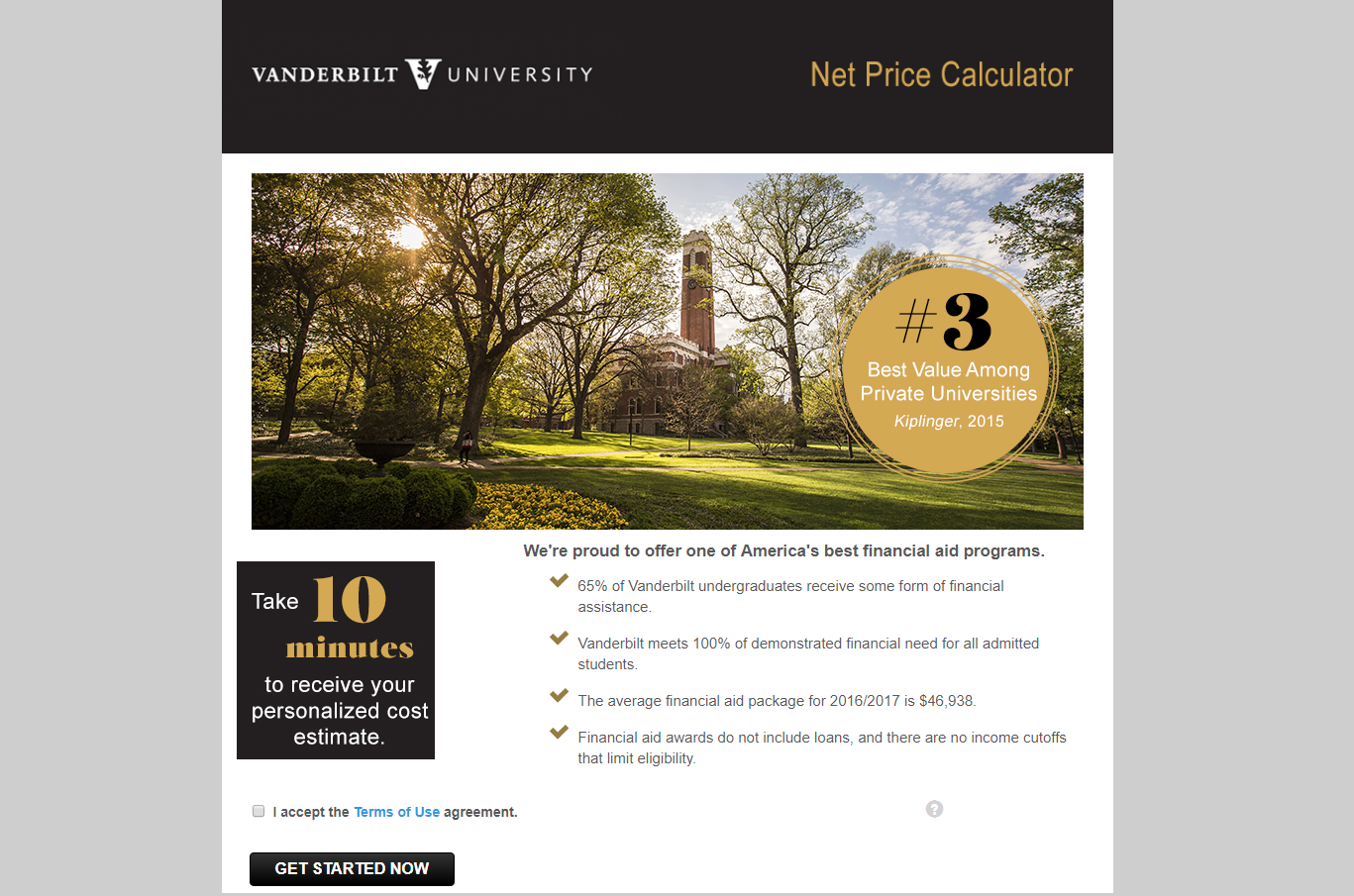 Oct. 25, 2017—Financial aid applications became available October 1, and before you know it, the deadlines will be here! Don't worry — I'm here to share with you how the financial aid process works at Vanderbilt. For U.S. citizens and eligible non-citizens, we require the Free Application for Federal Student Aid (FAFSA) and the College Scholarship Service (CSS) Profile...
---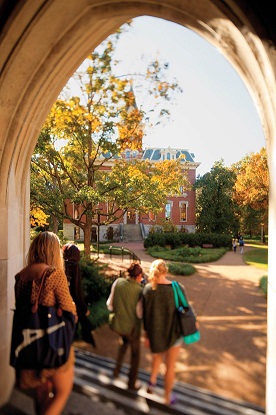 Jan. 12, 2015—Here is an easy source for your frequently asked questions regarding your Vanderbilt admissions application for the 2014-2015.
---