'National Center on School Choice'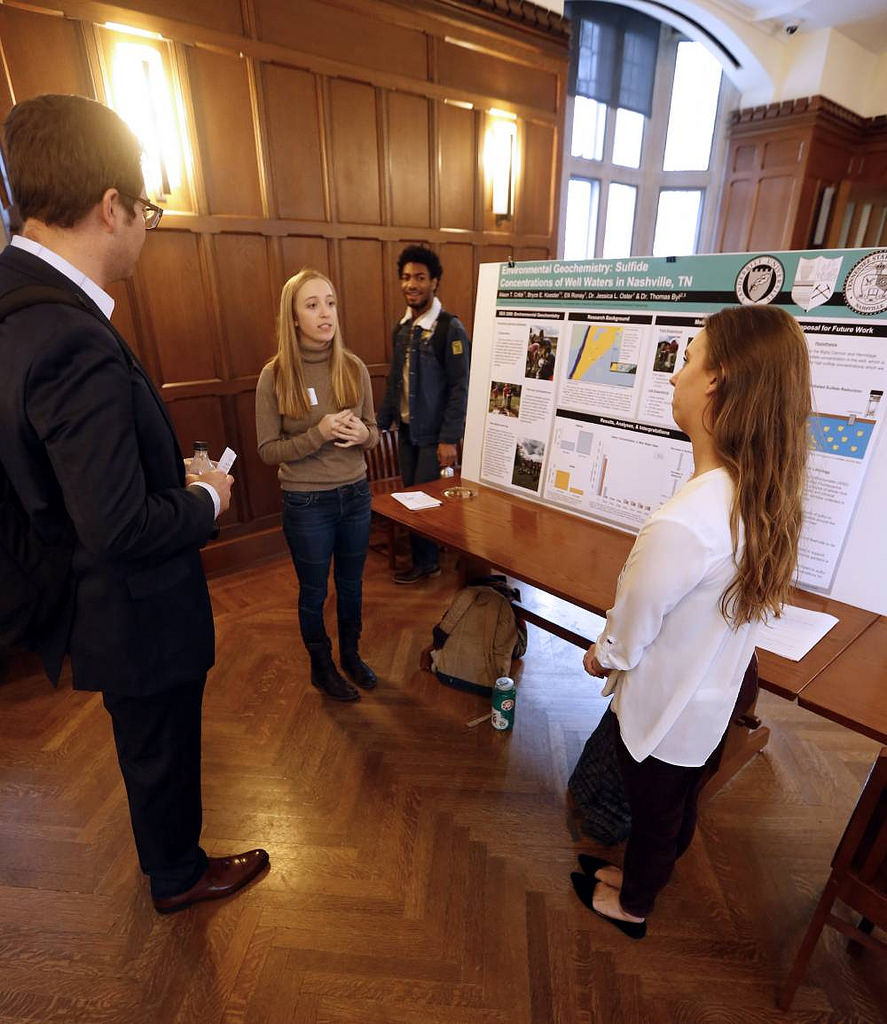 Apr. 11, 2019—I often hear from prospective students who are currently participating in their own research projects — independently, at their high schools, or even in collaboration with college students or professors at local universities — and want to continue to pursue research at Vanderbilt. So today we're going to shine a spotlight on undergraduate research opportunities at...
---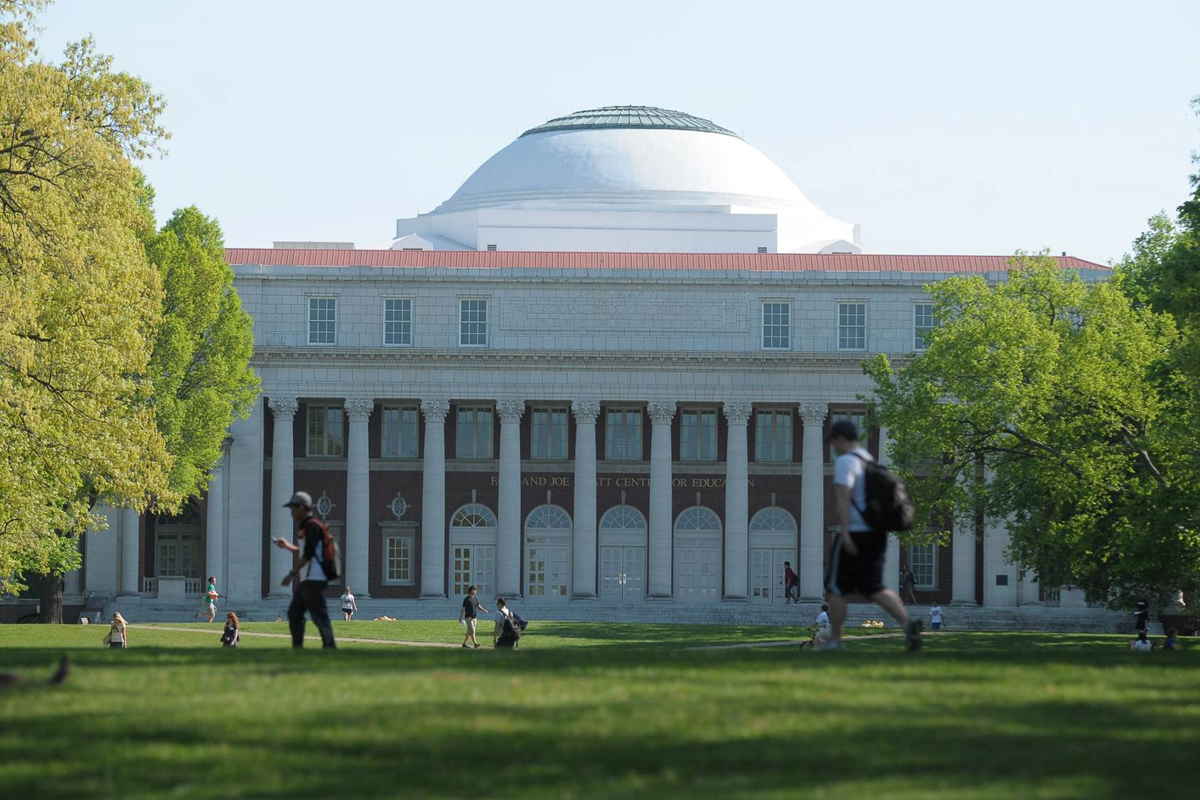 Mar. 27, 2014—Vanderbilt's Peabody College of Education and Human and Organizational Development is all about examining how people think, learn, and function as individuals and in groups and organizations. Today we take a look at 4 things that set Peabody apart.
---