'Life after Vanderbilt'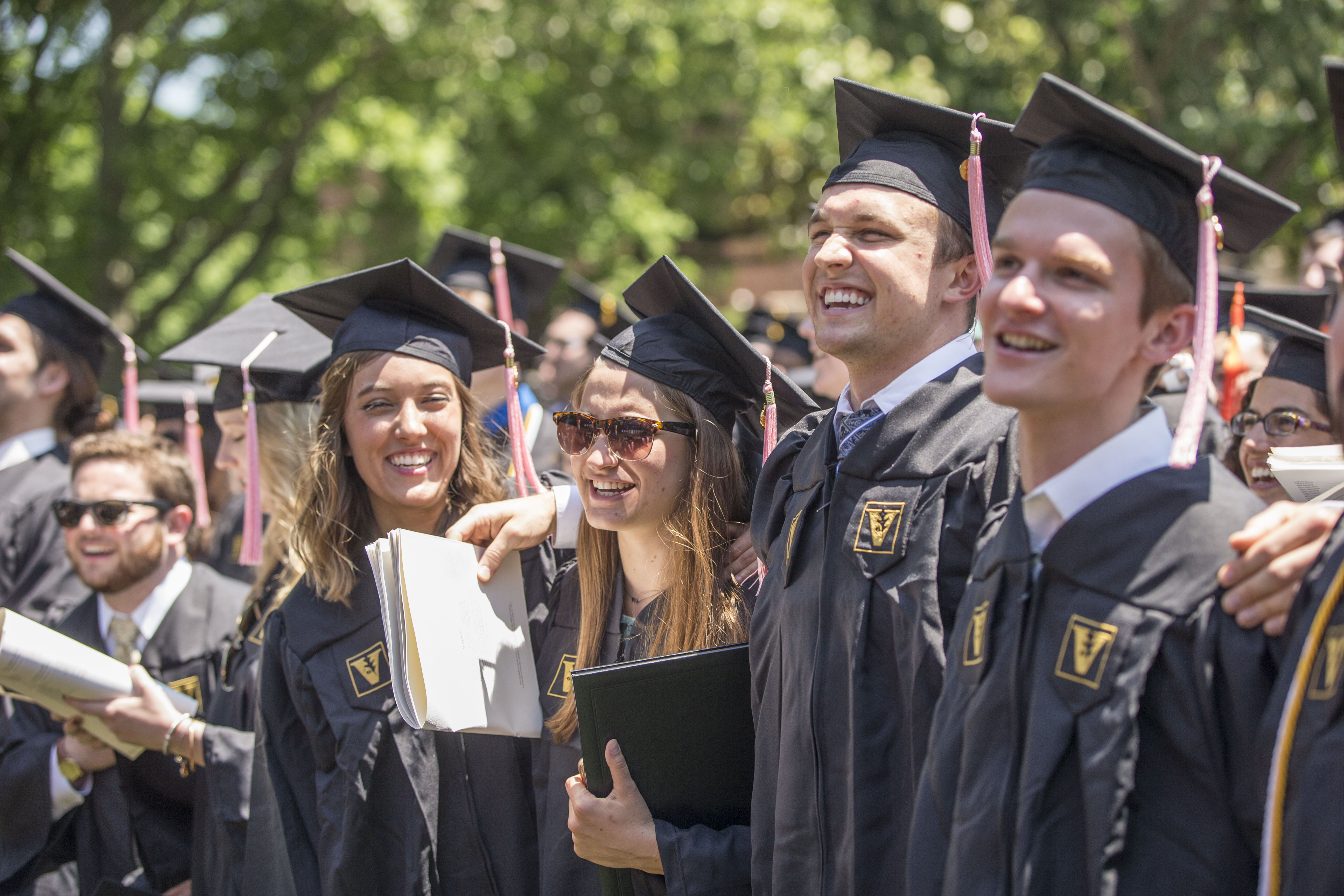 May. 31, 2018—In honor of Vanderbilt's Commencement and our recent graduates, let's fast forward for a moment. Fast forward past your own high school graduation. Imagine jumping a few years past that to your college graduation. When you walk across that stage, do you see yourself having a job? Traveling the world? Giving back to your community? Or...
---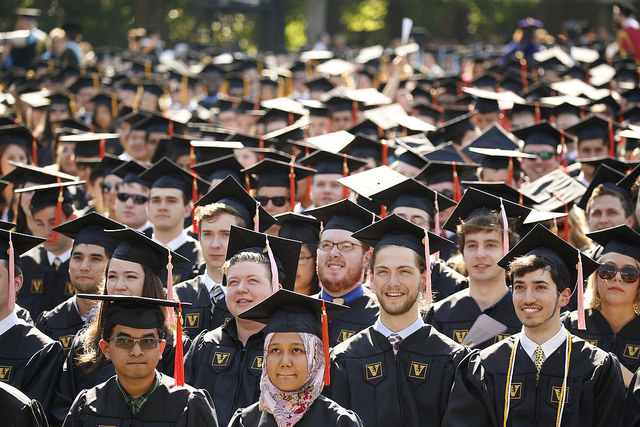 Jan. 5, 2016—What do Nobel Prize winners, professional athletes, U.S. ambassadors, Academy Award winners, tech entrepreneurs, and Grammy Award winners have in common? All of those accolades and more belong to Vanderbilt graduates. How about the class of 2015–where are they? Check out this infographic for a look at post-graduate plans and top employment destinations for our...
---