'ingram scholars program'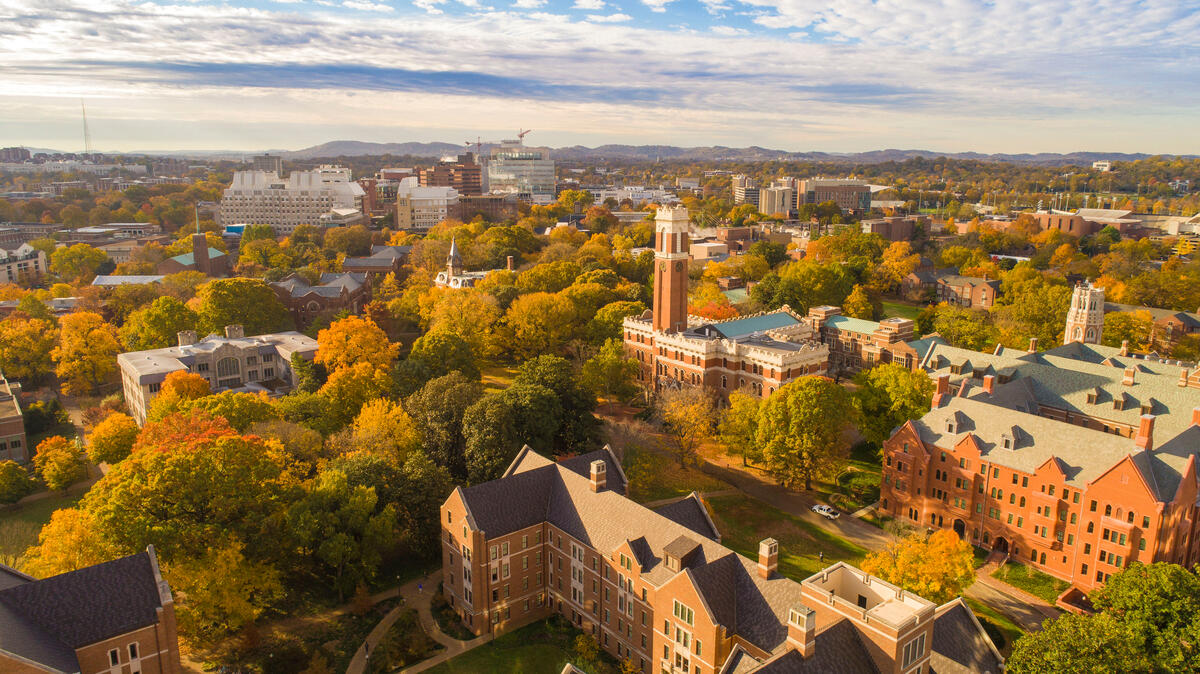 Oct. 25, 2022—Once again, Vanderbilt has earned the #1 ranking for Great Financial Aid by Princeton Review. Why do we keep landing on the top of this list? It's because of our excellent need-based and merit-based scholarships! With Opportunity Vanderbilt need-based scholarships, we make 3 commitments to making a Vanderbilt education affordable: For U.S. citizens and eligible non-citizens,...
---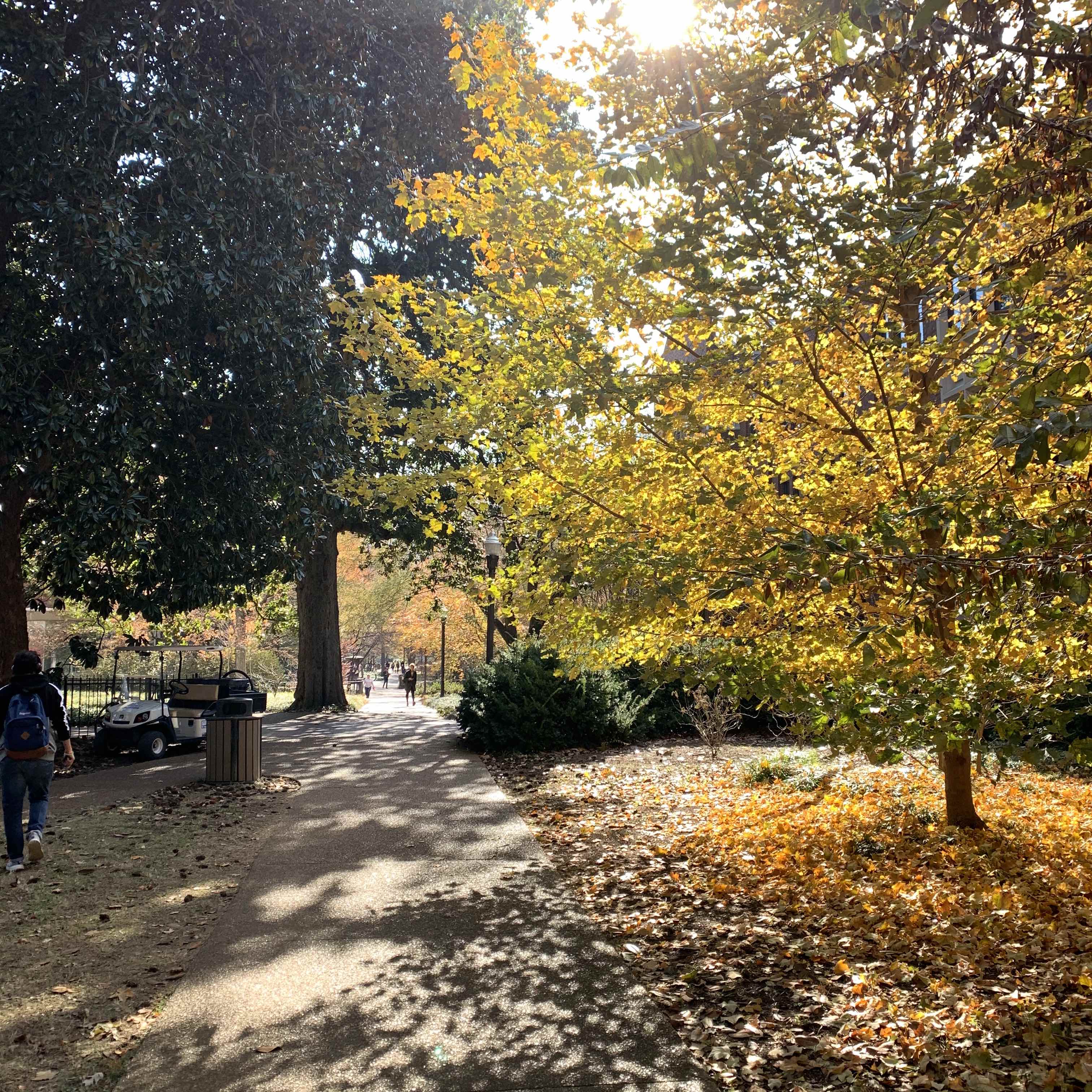 Nov. 27, 2019—Thanksgiving is almost here and so is the deadline to apply for Vanderbilt's merit scholarships! Sunday, December 1 at 11:59 p.m. Central Time is the application deadline for the Ingram Scholars Program, Cornelius Vanderbilt Scholarship, and the Chancellor's Scholarship. IMPORTANT NOTE: In order to submit a merit scholarship application by the deadline, you must submit your...
---