'College Application Deadlines'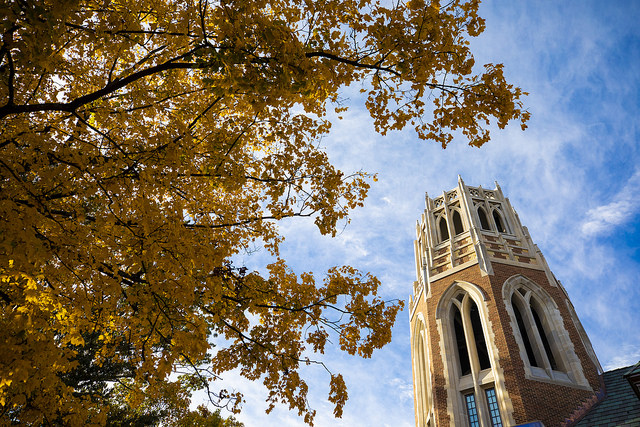 Nov. 21, 2018—As you prepare to enjoy Thanksgiving break, don't forget that Vanderbilt's merit scholarship deadlines are right around the corner! The deadline to apply for our three signature scholarships – the Ingram Scholarship Program, the Cornelius Vanderbilt Scholarship, and the Chancellor's Scholarship – is Saturday, December 1, 2018. Recipients of these scholarships are guaranteed full-tuition awards that include a...
---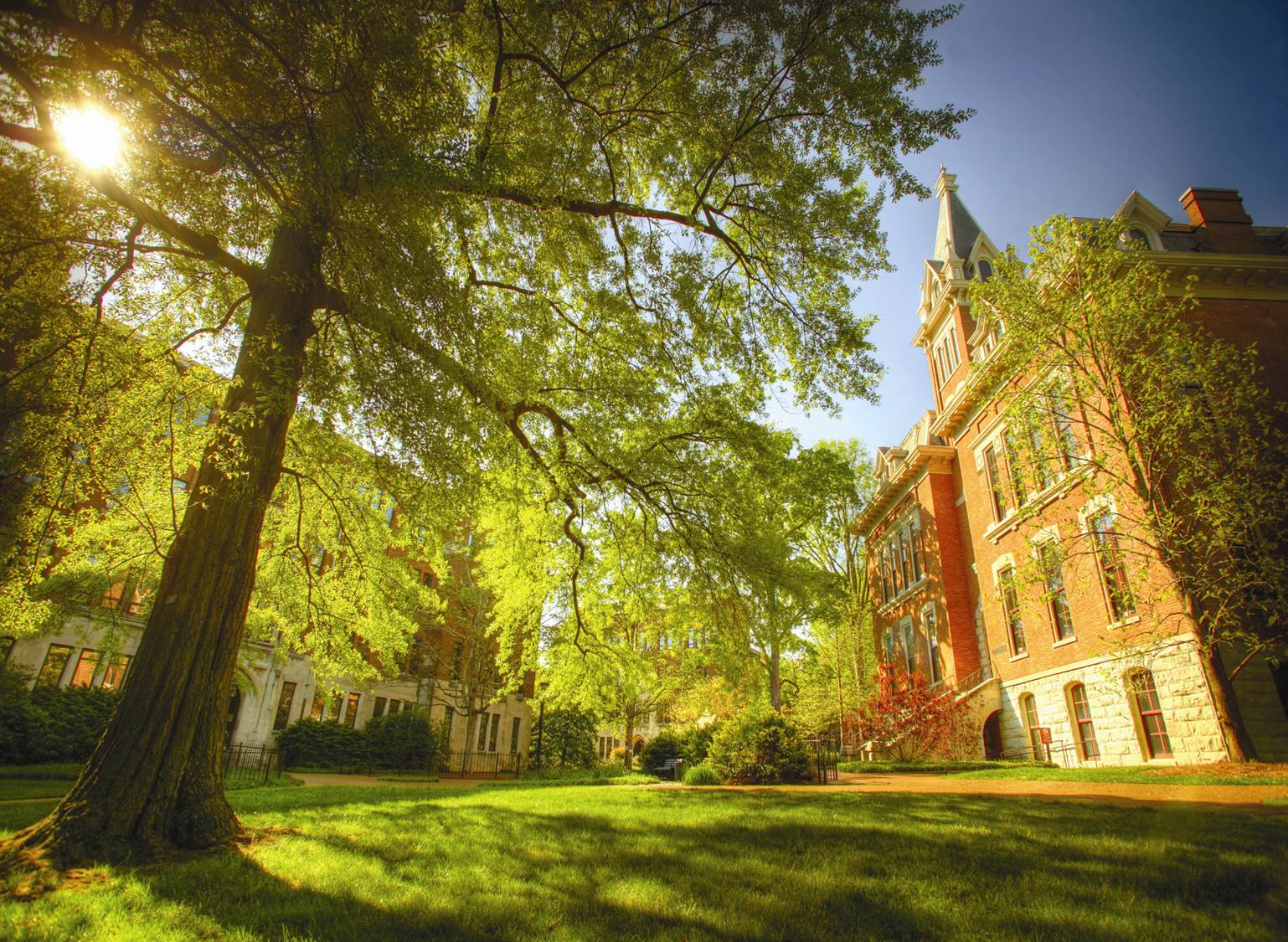 Dec. 17, 2014—Our Early Decision II and Regular Decision deadline, January 1, is quickly approaching. But, don't let this deadline ruin your winter break and the sentiment of the holiday season.
---