Vanderbilt Safety Category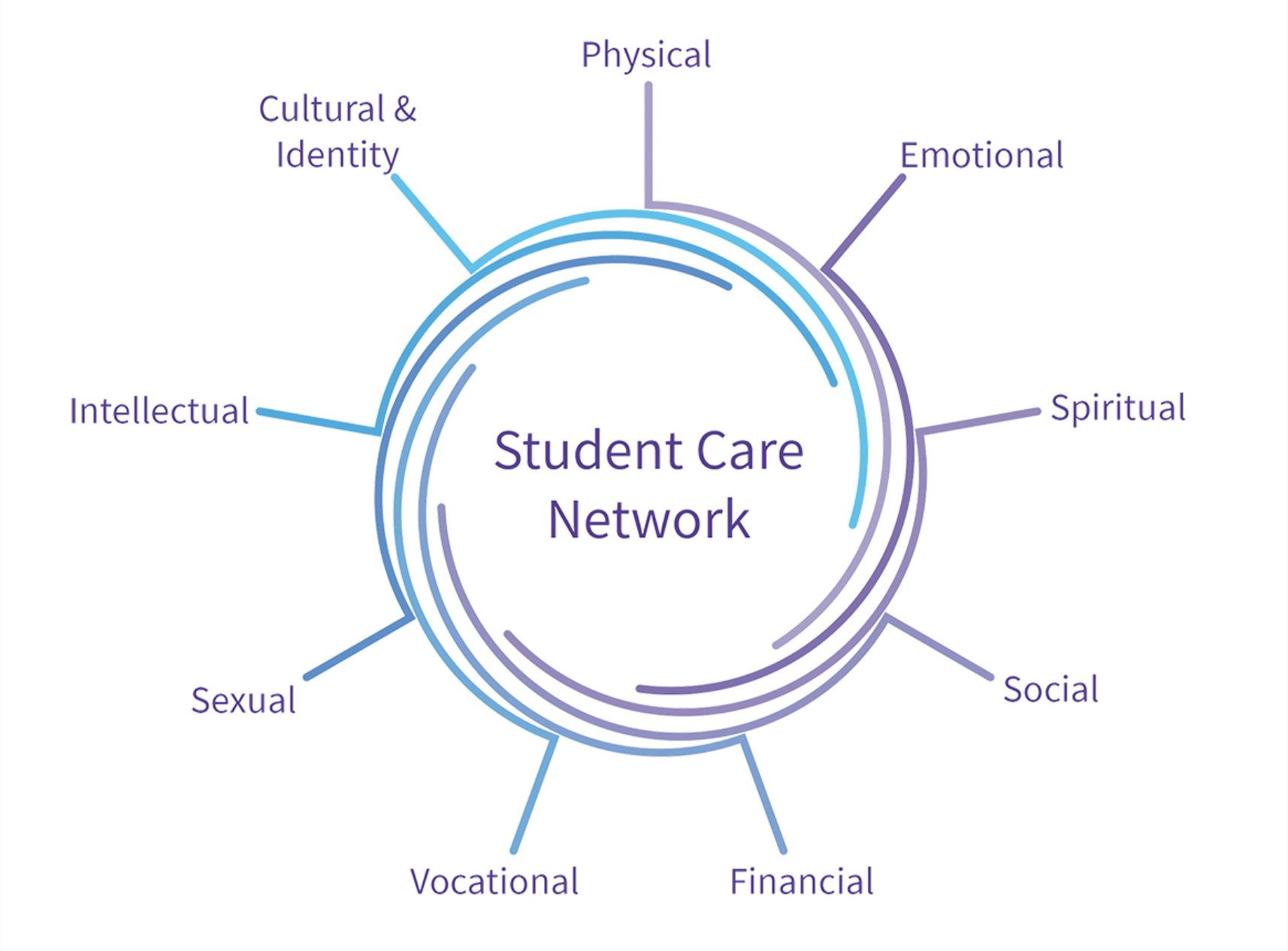 Oct. 3, 2018—As we wrote in our recent post on Diverse 'Dores Day 2018, the Vanderbilt community is one that provides support to help students thrive in and out of the classroom. In addition to diversity and inclusion, this is also true when it comes to student health and wellbeing. That's one reason behind the launch of...
---
Aug. 20, 2009—Got a long drive tomorrow for move-in weekend at the commons for first-year students? It's not too late to talk about . . .
---