Academic Exploration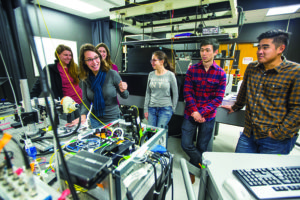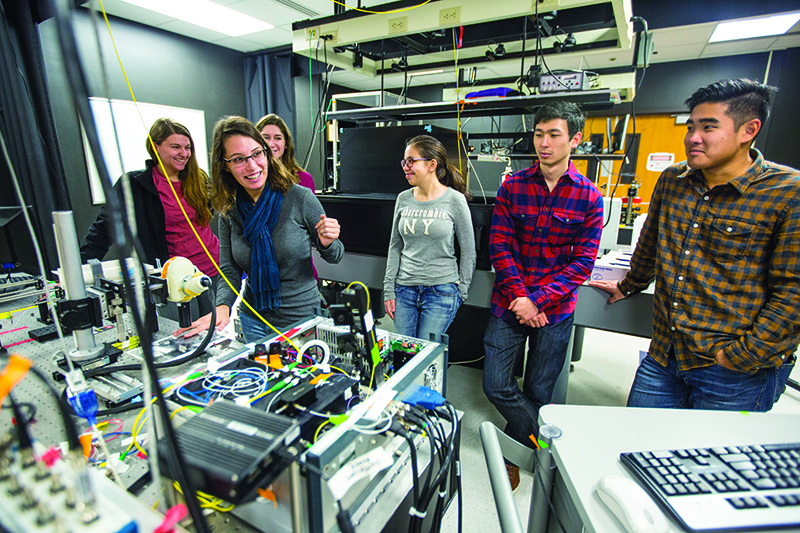 For 3 of the last 4 years, Vanderbilt has received the "#1 Happiest Students" ranking from Princeton Review ! While a number of factors have led to this accolade; I believe one important Vanderbilt hallmark is that our students are free to explore all of their academic interests. At this moment, you may think you know what you want to study when you attend college, but your plans may change as you discover new areas of study. This is okay! Vanderbilt gives students the opportunity to explore a wide array of academic interests.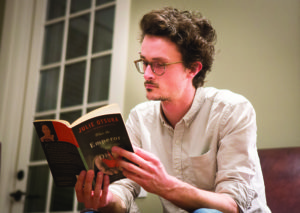 At Vanderbilt we have four different undergraduate schools: the College of Arts and Science, the Blair School of Music, the School of Engineering, and the Peabody College of Education and Human Development. Each undergraduate school has different deadlines and requirements for declaring a major. For the Peabody College and Blair School, students are admitted to specific majors. For the College of Arts and Science and the School of Engineering, students do not declare their major until they are on campus. However,  you will be able to explore subject areas in any one of these schools, no matter which one you attend. Each undergraduate school offers classes for all students, so you will not be academically confined to your specific school. In fact, every undergraduate student is required to take approximately one-third of their classes in the College of Arts and Science. From anthropology to biochemistry to public policy studies, you will be able to study subjects that you didn't even realize were fields.
In recent years, Vanderbilt has added new majors for students to explore. Many of these majors are interdisciplinary, making connections across subject areas and departments. Here are a few of our interdisciplinary majors, both old and new: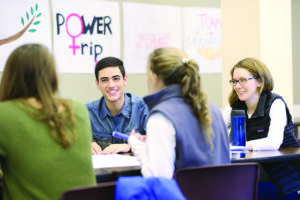 These three majors offer only a small glimpse into the unique fields that you could explore as a student at Vanderbilt. When you consider the many options for adding a minor — whether it's a foreign language, an area of interest outside of your major, or Vanderbilt's new business minor — the options are almost limitless. You can explore all of these options in more detail through our Find Your Major page or through the Vanderbilt undergraduate catalog.
No matter your academic goals, you will be able to find a course of study that interests you. At the same time, you will have the opportunity to take classes on topics across all four undergraduate schools, even if they aren't directly related to your major. At Vanderbilt, you can explore it all!