'Communication of Science and Technology'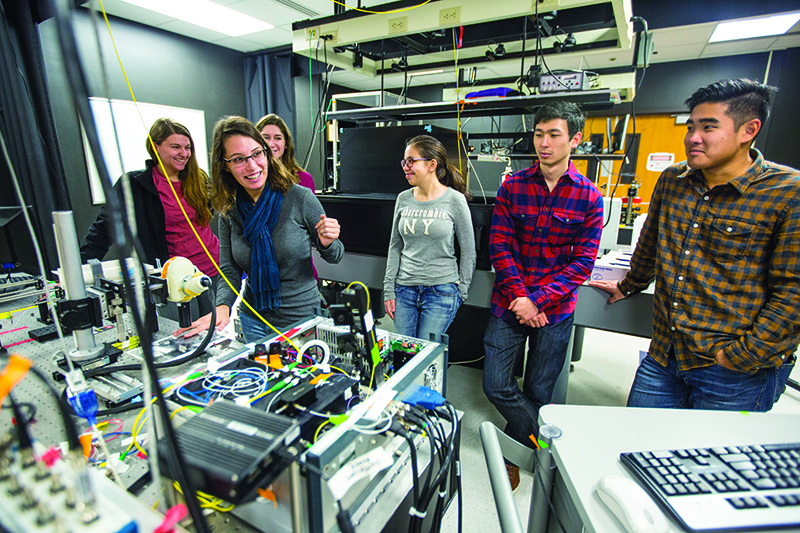 May. 3, 2018—For 3 of the last 4 years, Vanderbilt has received the "#1 Happiest Students" ranking from Princeton Review ! While a number of factors have led to this accolade; I believe one important Vanderbilt hallmark is that our students are free to explore all of their academic interests. At this moment, you may think you...
---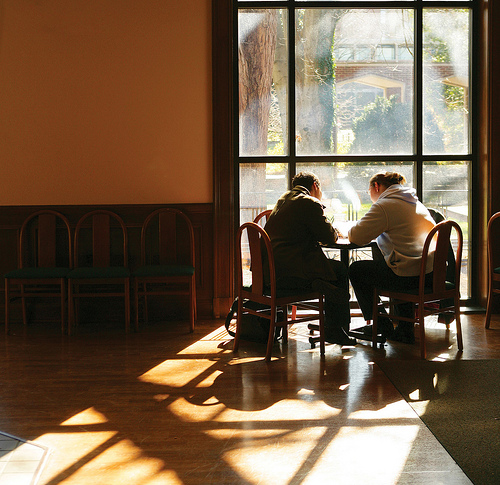 Sep. 30, 2013—Are you finding it hard to narrow down your academic interests to one subject area? Take a look at a few of Vanderbilt's many interdisciplinary options.
---