Ask the Tour Guides: Favorite Classes
One of the best parts of Vanderbilt is the academic flexibility you have as a student. Although you apply to one of Vanderbilt's four undergraduate schools, once you get here you can take classes in any of the undergraduate schools and even have a second major or a minor in a school other than your home school. All Vanderbilt students will take classes outside of their major to fulfill their AXLE requirements in the College of Arts & Science or their Liberal Arts Core requirements for the School of Engineering, Peabody College, or the Blair School of Music. You have a say in which classes you take to fulfill these requirements, so you can tailor your curriculum to what interests you! This week we asked our tour guides:
What was your favorite class outside of your major requirements?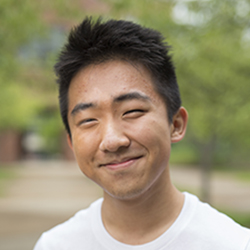 My favorite class that I took outside of my major was "Tackling Big Problems with Mobile Cloud Computing," an interdisciplinary course with the Computer Science department. That semester I worked on a small team of my friends to develop a web-app, and the class guided us through the agile software development process and produce an end product! It was so fun and very valuable to get the real-world experience in a course.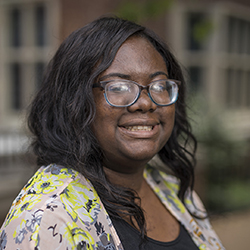 A favorite class of mine sophomore year was the Black Europe course I took for the international culture component of AXLE. It was such an eye-opening experience to learn about Africans and African Americans in Europe. We watched so many French films, with subtitles, and really got to immerse ourselves in the French cinema and political structure. My favorite film was The Intouchables, which reminded me of The Prince and the Pauper with a relevant modern twist. The professor did an amazing job facilitating discussion and making us really think about how slavery evolved.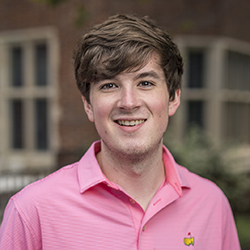 My favorite class that I have taken outside my major would have to be Introduction to American Government and Politics with Professor Allison Anoll. Although I already had AP credit for this class, I decided to forfeit it because I had heard such great things about the professor. I'm happy that I did because I leave Professor Anoll's class blown away every time. She connects so many different aspects of American democracy in unique and thought-provoking ways. Everyone in the class is so engaged because Professor Anoll is passionate about her field of study and forces us to think outside of the box.
Don't forget that you can ask current students questions of your own on our Contact A Student page and stay tuned for our next "Ask the Tour Guides" post!