Road Shows – We're Coming to Visit You!
It's time for the return of the Vanderbilt Road Show, which means we're hitting the road to visit you! Over the next few weeks, Vanderbilt admissions counselors will be traveling to more than 45 locations across the country for presentations about Vanderbilt and the admissions process. There's still time to register for the Road Show in your area — see the Road Show page for the list of cities and registration information.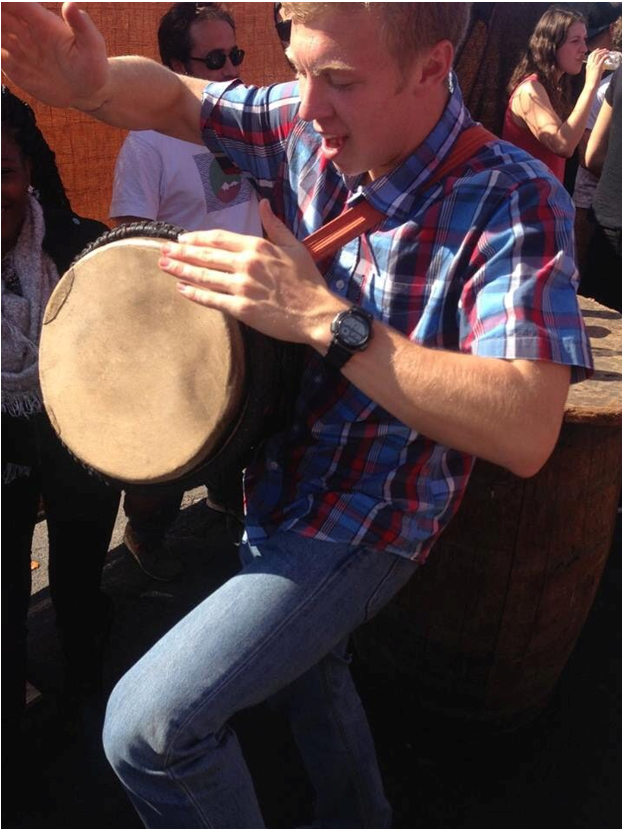 Vanderbilt Road Shows are a great way for you to get to know more about us. These 90-minute events feature our very own admissions counselors presenting on topics like academics, student life, financial aid, the admissions process, living in Nashville, and more. Each Road Show also includes time for questions from you and your parents, so come prepared to ask the questions you've been wanting to ask.
If you'd like to get more information on our travel to your area, as well as on campus visit programs, academic offerings, and much more, sign up for our mailing list.
We hope to see you on the road!