Hanging out with Vanderbilt Students, Diversity Edition
Today we continue our series of Google Hangouts with current students with a discussion about campus diversity. The conversation includes topics such as student organizations, campus cultural resources, the student experience, move-in, and more. Check out the full discussion in the video below.
You can view our previous Google Hangouts at the links below:
If you'd like to follow up on any of the topics covered in our hangouts, visit our contact a student page, where you can find a list of current students who can answer your questions. And if you have questions about the application process, contact your admissions counselor.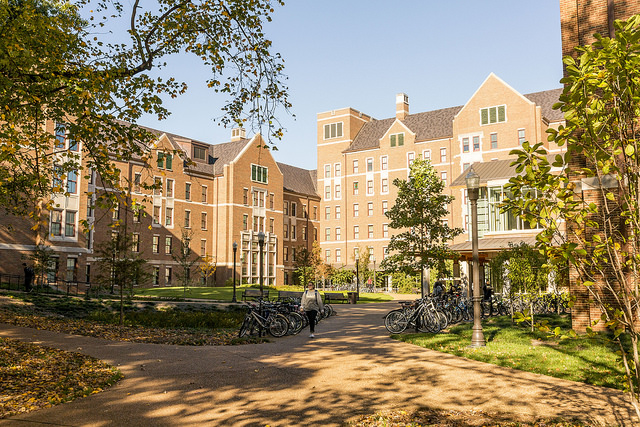 This wraps up our series of student Google Hangouts for fall 2015. Would you like to see more of these? Different topics? Let us know your thoughts in the comments section.