PreVU Vanderbilt this Summer
Guest blog by Admissions Counselor Adrienne Spraggins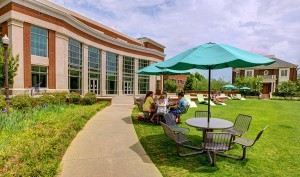 In my opinion, there is no better time or place than Nashville when the weather gets warm. Why? Because our amazing music scene can now break free from the indoor concert venues and instead rock out the city's parks and patios. Vanderbilt even hosts our own two-day outdoor music festival, called Rites of Spring, on our beautiful 330-acre arboretum campus. This music festival is a welcomed respite for our students as they balance the stress of studying for final exams with the anticipation of their summer plans.
For our students, summer plans likely include internships, study abroad, and other experiences that are fun or relaxing or that might lead them closer to the right career track. Planning and preparing for the next step in life is important and this goes for high school students too, especially rising seniors. Though I don't want your summer to be void of family barbecues and catching some rays by a pool (with sunscreen of course!), I do hope you also find time to do some homework on your college options. Visit college websites, read up on their programs, and if you can, visit them! At Vanderbilt we have a program called PreVU that is exclusively for rising seniors, which will give you everything you could want from a college visit! PreVU gives you the opportunity to:
There are twelve PreVU dates to choose from for summer of 2015. Space is limited and registration is required. If you are unable to attend PreVU, we have other campus visit options to choose from.  We hope to see you at PreVU, and while you're in Nashville, relax and enjoy the music!
2015 PreVU Dates: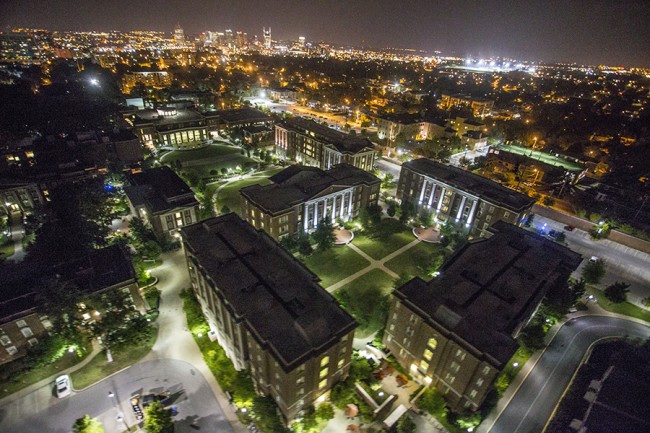 Friday, June 19
Monday, June 22
Thursday, June 25
Friday, June 26
Monday, June 29
Friday, July 10
Monday, July 13
Friday, July 17
Monday, July 20
Friday, July 24
Monday, July 27
Friday, July 31