How to Learn of Thee, Vanderbilt…Let Me Count the Ways
Summer is in full retreat in the Office of Undergraduate Admissions. Many of my colleagues are playing our "greatest hits" as we begin Road Show visits across the country. While some Road Show events were held in late spring, the majority are being held over the next couple of weeks. Be sure to check if we will be visiting your hometown!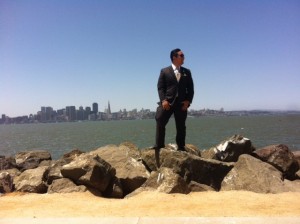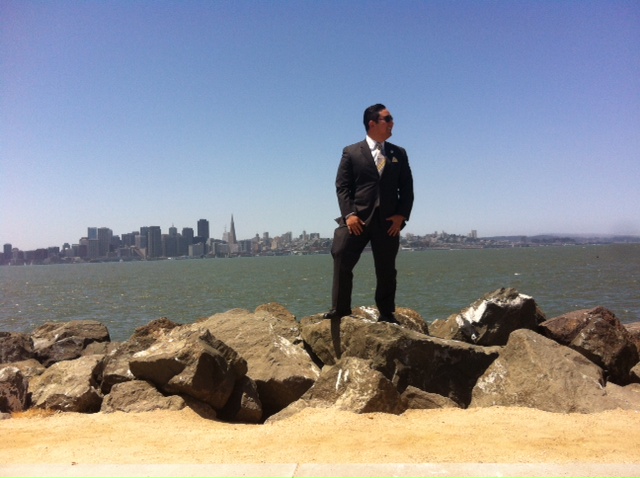 What if you can't make it to a Road Show, but are planning a visit to campus later this fall? What should you do to make your visit a productive and informative one? I think talking with a current student is extremely helpful in understanding the type of community a university offers, and our 'Dore for a Day program gives you just that opportunity. As a 'Dore for a Day participant, high school juniors and seniors (as well as admitted and wait-listed students in the spring) have the chance to shadow a current Vanderbilt undergraduate student for a few hours. You might find yourself attending a lecture on the American Enterprise, grabbing some lunch at one of the campus eateries, and chatting about student life at Vanderbilt. Since 'Dore for a Day begins at  1:00PM CDT, you can also start your campus visit at 10:00AM CDT with a Daily Information Session and Tour.
During your visit during the academic year, I challenge you, the prospective student, to walk up to an undergraduate and ask why s/he chose Vanderbilt as their home. Given that Vanderbilt was recently named the university with the #1 happiest student body by the Princeton Review, you will likely receive a flurry of reasons why Vanderbilt should remain high on your list of colleges. On the other hand, if you feel that walking up to a stranger might be a bit intimidating, you could always contact a student online and ask him or her questions that might help you see if Vanderbilt is a great fit for you.
Lastly, if visiting campus is not in your busy schedule this fall, why not do so from the comfort of your couch? (Thank goodness for the interwebs!) Sitting first class in your own home, take our virtual tour. For your inflight movie, you could channel surf through our Youtube channel. When you're up stretching your legs and grabbing a snack, check out Vanderbilt's Twitter feed for the latest news on campus or Instagram for the best photos of the week. And don't forget to read some pieces by our student bloggers through Inside 'Dores. You might find that their reflections feel like talking to a stranger on a plane, but without the awkwardness. In preparation for your application, I suggest reading up on majors that interest you. Through the "finding your major" webpage, you can explore over 68 different majors that we offer. Despite having the same name, majors may be different at each university, a fact that highlights the importance of understanding what your potential major might offer.
These are just some of the ways you can get to know Vanderbilt better. My colleagues and I are working through the midnight oil to plan visits to many high schools this fall. If you are on our mailing list, you will receive notification if and when we will be visiting your high school later this fall. Bring questions and enthusiasm to our visits with you – we are there to help you understand why Vanderbilt may be great for you.