'happiest student body'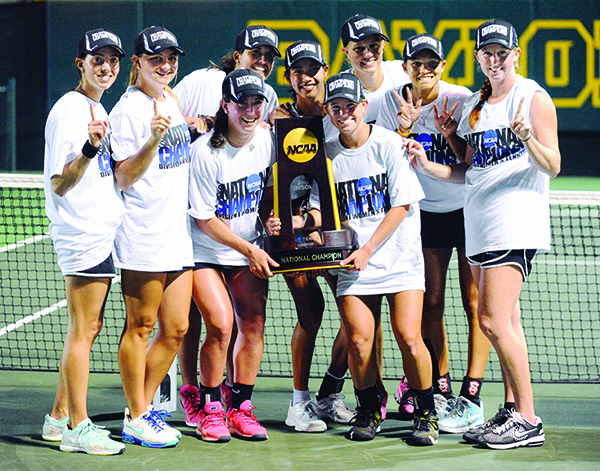 Dec. 31, 2015—As I sit with my family in Maine looking out on the first snowstorm of the year, I can't help but think about what an exciting year it has been for Vanderbilt and OUA. Our staff has seen another year for the record books, as we've traveled to almost every state in the nation (accumulating...
---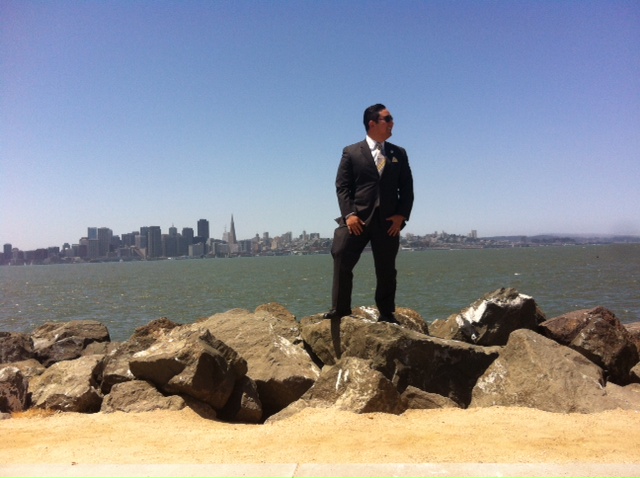 Aug. 8, 2014—Road Shows are only one way to learn more about Vanderbilt. From 'Dore for a Day to our Inside 'Dores student blog, there are multiple ways to learn about whether Vanderbilt is a great college fit for you.
---