First-Year and Transfer Wait Lists Closed
With the incoming first-year and transfer classes for fall of 2014 now full, I write today to announce that we are closing these wait lists.  We have emailed those of you who indicated your continued interest in admission to Vanderbilt in order to update you as quickly as possible.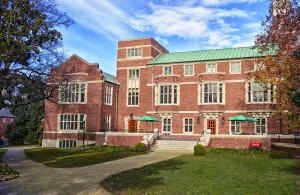 To all students who were placed on either of our wait lists but did not receive an offer of admission, we appreciate your patience throughout this understandably stressful process.  We assure you that this is a result of the overwhelmingly impressive and high-achieving group of applicants we saw this year, rather than any indication of your particular accomplishments.  As always, thank you for your interest in Vanderbilt University.  We wish you the best in your college career and beyond.