Get a PreVU of Vanderbilt this Summer
It's spring, and here at Vanderbilt we're enjoying the awesomeness that is campus in full bloom. Admissions officers are hitting the road to meet with prospective students, our newest admits are counting the days until August move-in, and current VU students are finishing finals, papers, and projects to put the final touches on the semester. And before you know it . . . it will be summer break.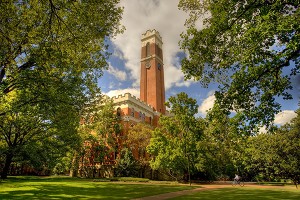 What do you have planned this summer? Some downtime, some volunteering, some travel, some work? If you're a current high school junior enjoying the final summer break of your high school career, then this summer is a great time for you to do some thinking about college, too. And here at the Vanderbilt Office of Undergraduate Admissions, we've got you covered with PreVU, our summer campus visit program for rising seniors.
Whether you are looking for a comprehensive first-look or an in-depth examination of Vanderbilt, PreVU is a great way for prospective students to learn more about VU. PreVU covers everything:
We have 11 PreVU sessions planned for the summer of 2014. Registration is required, and you can use the links below to find the date that is best for your schedule. If you can't make it to one of these PreVU sessions, consider our daily information sessions and campus tours, which we continue to offer throughout the summer. Please wait to make travel arrangements until after you have received confirmation of your PreVU or daily information session registration. Our PreVU sessions do fill up – so don't delay, or you'll be left at home looking at the instagrams from all the people who have a blast at PreVU.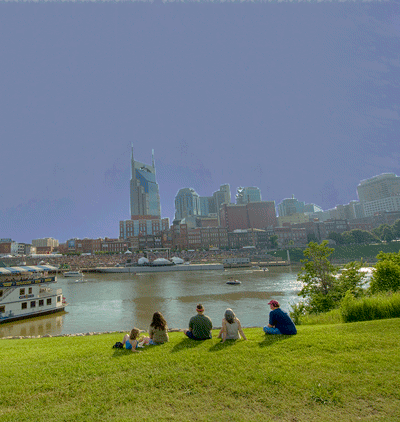 PreVU 2014 Dates and Registration
Monday, June 16 – Register Monday, June 23 – Register
Friday, June 27 – Register
Monday, July 7 – Register
Friday, July 11 – Register
Monday, July 14 – Register
Friday, July 18 – Register
Monday, July 21 – Register
Friday, July 25 – Register
Monday, July 28 – Register
Friday, August 1 – Register