Registration Open for Early Road Shows
Dear high school freshmen, sophomores, and juniors: We haven't forgotten about you.
I know, we've been going on and on over the last few weeks about the newest members of the Class of 2018, but rest assured we have been working behind the scenes to make sure the members of the classes of 2019, 2020, and 2021 are well prepared for their college searches as well!
If you don't believe me, check this out: we have just opened registration for 21 Vanderbilt Road Show events that will be taking place from May 22 to June 12 of this year.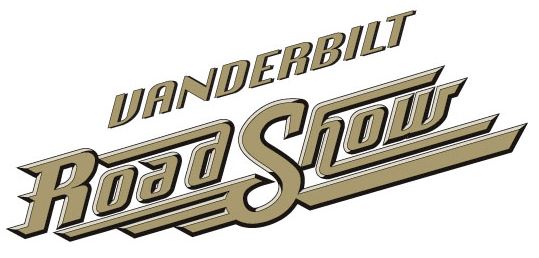 But hold on a minute Carolyn, don't VU Road Shows usually happen in August?  That's right, we're so excited to start recruiting the next generation of Commodores that we're hitting the road early this year.
So what exactly is a Vanderbilt Road Show? These events will feature admissions counselors who will cover topics including academics, student life, the admissions process, financial aid, and more, in an hour-long presentation.  There will be plenty of time for a Q&A session for prospective students and families, and some events will feature Vanderbilt alumni, or parents of current students.
Admissions counselors at these events may or may not be assigned to your geographic region.  One of the benefits of Road Shows is that they give us a chance to speak to students in different areas, and they give you a chance to see some new faces from our office.
If you are a current high school student who is interested in learning more about Vanderbilt, visit the Vanderbilt Road Show website to learn more and register for the show nearest you.  If an event is not yet scheduled in your area, don't panic – we will be opening registration for the August round of Road Shows later this summer.
If you would like more information on Vanderbilt in the meantime, visit the admissions website to sign up for our mailing list, stay updated on other Vanderbilt events in your city, or explore our many campus visit options.
We'll see you on the road!