Student Organizations at Vanderbilt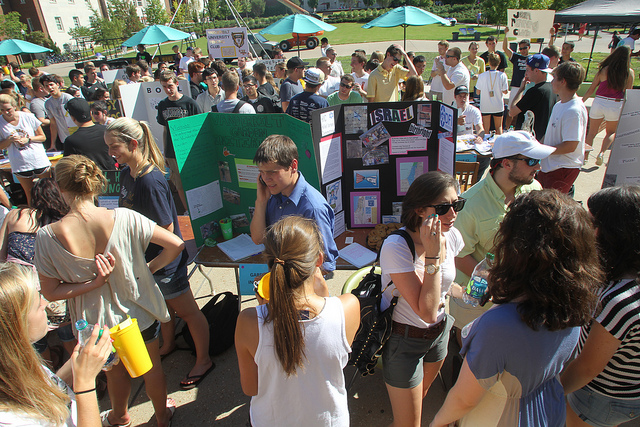 Ever since I returned to Nashville from my final trip of the season, I have spent a few days every week reading applications of potential members of the Vanderbilt Class of 2018.  As was the case last year and the year before, I am continually blown away by the accomplishments of these students – not just in the classroom, but outside of it as well.
Vanderbilt applicants tend to be deeply involved in their high school campuses and in their hometown communities, and we love that!  Reading through the list of extracurricular activities in each application, I often find a diverse combination of athletics, community service, student government, academic clubs, part-time jobs, family responsibilities, and everything in between.
But why, you might ask, is that so important to us?  Why does it matter what students are doing when they are not in the classroom?  Because Vanderbilt is not simply an academic experience, but a 24/7 community that encourages its students to be just as active on campus and in Nashville as they are in their scholarly pursuits, involvement during high school matters to us.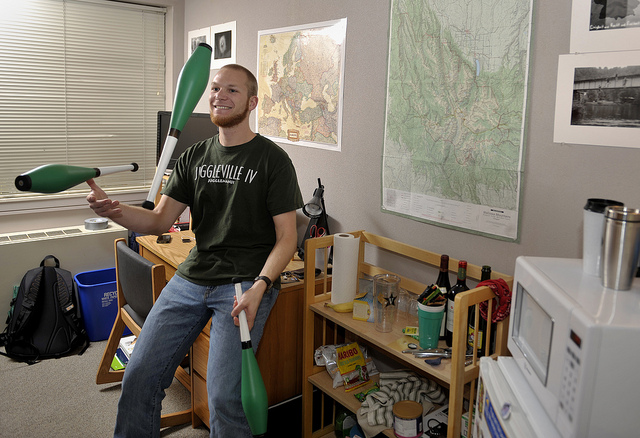 And boy, are Vanderbilt students active!  Each and every current student I work with has their hand in a number of our 510+ student organizations, and most of them have taken on some type of leadership role by the time they graduate.  These organizations are just as diverse as those that I see in high schools all over the country – covering everything from ice hockey to Relay for Life to multicultural dance teams – and they all exist on one campus!
Recently, Vanderbilt has developed a website called Anchor Link that allows students to view all 510+ student organizations and keep up with related campus events in one place.  If you are curious about what types of activities are available to Vandy students, take some time to explore the list of organizations, which can be sorted alphabetically or by category.  If you are looking for a particular activity or organization, use the Search tool to see if it exists at Vanderbilt – and if it does not, keep in mind that any students can take the initiative and start a club themselves!