The Common Application is Now Available!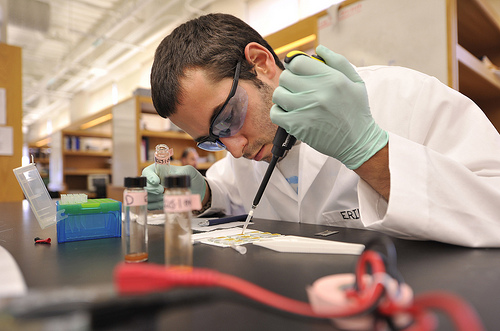 Today, August 1, 2012, is a very special day.  First, it is the beginning of the month, and since I remembered to say "rabbit rabbit" as soon as I woke up, I'm going to have good luck for the next 30 days.  Second, it is National Raspberry Cream Pie Day (they can't put it on the internet if it's not true, right?).  Finally, and most importantly, today is the day the Common Application for Undergraduate College Admission officially goes live.
The Common Application serves over 400 colleges and universities across the country, and its release marks the beginning of the college application, selection, and decision processes for the class which will graduate college in 2017.  The Common Application website also hosts the Part 1 Vanderbilt Supplement (required along with the Common App to complete an application for admission), as well as Homeschool Supplement. Blair School of Music applicants can simply download the required Music Profile and Audition Form from our site.
If you are a high school senior student interested in applying for fall 2013 admission to Vanderbilt, the ball is officially in your court.  I encourage you to do as much research as possible – explore the admissions website; take advantage of tips from the experts on writing essays, completing interviews, and highlighting strengths within your application; visit campus, attend recruitment events, and ask the important questions – then get started. Remember that your goal is to land at the college that is the best fit for you.
For more information on the application process, check out our Quickguide and Dates and Deadlines pages.  If you have specific questions about your application, contact your regional Admissions Counselor.
The next year of your life will be an exciting, demanding, and wonderful one, and regardless of where you find yourself 365 days from now, the journey starts today.  Good luck!