Road Shows: We're Going on Tour!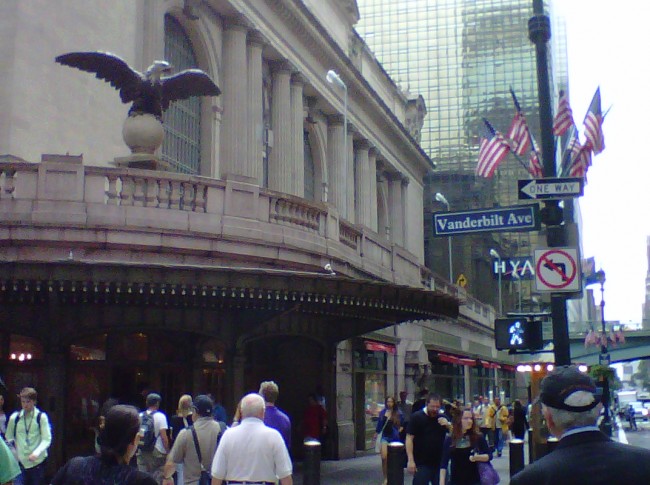 I'm going to let you all in on a little secret: I have always wanted to be a rock star.  Unfortunately, I don't have a great sense of rhythm, and my vocal abilities only seem to exist when I'm in the car by myself with the radio blasting, so my aspirations to become the next Chaka Khan and spend the rest of my career touring the country and entertaining thousands of people every night will likely never come to fruition.
Luckily for me, we have the Vanderbilt Road Shows.  Every August, a handful of our admissions counselors travel in pairs to cities all over the country to deliver information sessions and meet prospective students and families over the course of a week – it's a lot like being on tour, except we have to drive our own tour bus.  This year, we will be sending 18 officers and the Director of Admissions to 38 events in 35 cities over the course of six days.  I will be travelling with fellow counselor Ricky Thrash to Oklahoma City and four cities in Texas, but events will also be held in Atlanta, Los Angeles, Memphis, Pittsburgh, Chicago, Honolulu, and many more.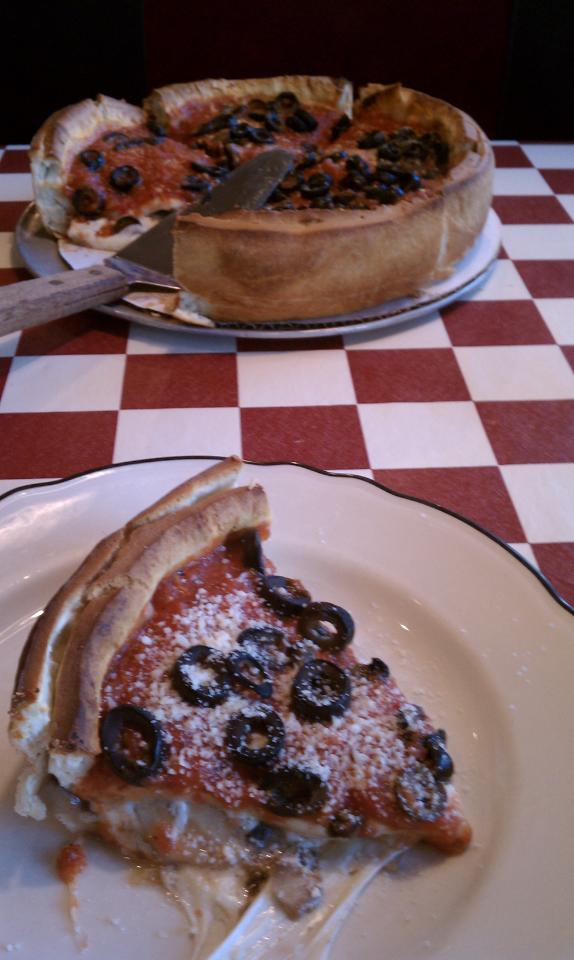 Each Road Show event will include a 90-minute information session (much like the one given in our daily campus visits) and a Q&A with the admissions officers.  The presentation will cover Vanderbilt academics, student life, the admissions process, and some valuable information on our financial aid policies.  Some events may include special guest speakers, such as Vanderbilt alumni or the parents of current students, who will be able to give you an unfiltered and personalized perspective on the university.
If you are a current high school student who is interested in learning more about Vanderbilt without leaving your area, attending the nearest Road Show in August would be a great and very informative start.  To see the list of event locations and dates and to register for these events, check out the Vanderbilt Road Show website.
If an event is not scheduled for your area but you would still like more information on Vanderbilt, visit the admissions website to sign up for our mailing list, keep an eye other Vanderbilt events in your city, or explore our many campus visit options.
In the meantime, have a safe and wonderful holiday, enjoy the second half of the summer, and I'll see you on the road!