On the Road Again
Let's get one thing straight – I love Nashville.  I love Nashville the way Willie Nelson loves braids and bandannas.  I love that I've lived in Nashville for almost five years now, and I'm still discovering the city a little more every day.  That being said, I also love to travel, and in the words of Shotgun Willie himself, I just can't wait to get on the road again.
Most of the focus in our office over the past few months has been on reading freshman and transfer files and helping guide high school seniors through the application process.  We understand, however, that our younger students are still in the information-gathering part of the process, and we certainly want to keep you informed as well!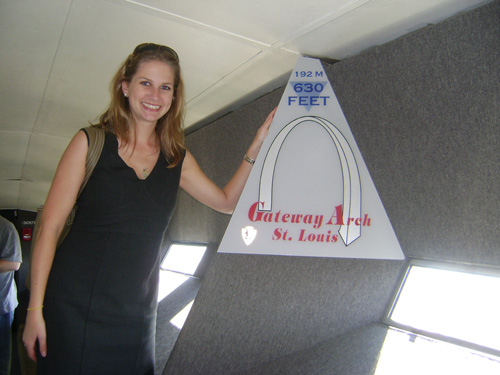 While most of our recruitment travel happens between August and November each year, many officers will be also completing a few trips during the spring.  The National Association for College Admissions Counseling (NACAC) hosts a number of college fairs in the spring, and Vanderbilt counselors will be attending 20 of them in cities like Charlotte, Dallas, Cleveland, New York, and many more!  We will also be sending counselors and CoRPs alumni representatives to a number of local college fairs and events throughout April and May.  Check out the Vanderbilt Visits You page to find fairs near your area.
Vanderbilt representatives will also be participating in multiple joint travel ventures in the coming weeks.  The Coast to Coast College Tour features five universities, including Vanderbilt, and will be visiting nine different cities from April 9 to May 3.  Each session will include a joint presentation on selective admissions, brief information sessions on each of the participating universities, and a general fair.  Students can register for these events online.
The fourteen schools of the Southeastern Conference (including newly minted Texas A&M and University of Missouri – welcome!) will be travelling to Washington and Oregon in the first week of April for the 2012 SEC College Tour.  This tour serves as a great opportunity for students in the Northwest to get an idea of what going to college in the South is really all about.  Each of the three events will include a general college fair and individual presentations by each school.  Students and counselors in these areas can register for these events via the SEC College Tour website.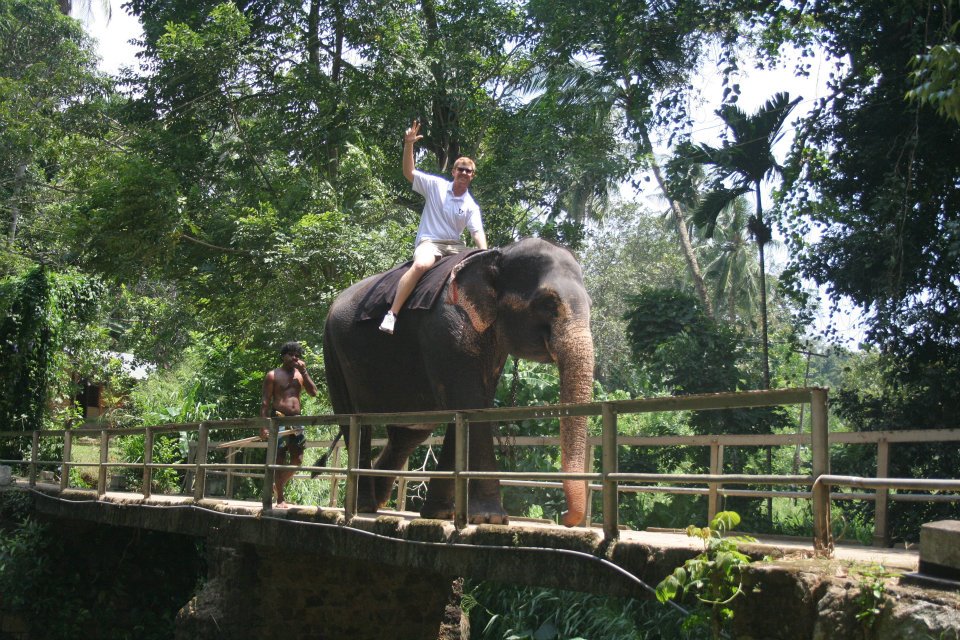 Our international recruitment team will be completing some spring travel as well.  Vanderbilt is sending representatives to Morocco and Saudi Arabia for the first time in history, in addition to participating in a Council of International Schools tour through five countries in the Middle East.  We also have officers attending events in Uzbekistan, Kazakhstan, Azerbaijan, Georgia, Venezuela, and Colombia throughout April and May.
Keep an eye on our website and an ear to the ground to find out when a Vanderbilt representative will be visiting you this spring – and I'll see you on the road!