I'm admitted! Now what?
First of all, congratulations!  Your place in Vanderbilt's Class of 2016 demonstrates that you have faced – and passed – the highest academic bar set for an entering class in the history of the university.  I hope you have taken more than a few moments to celebrate this truly remarkable accomplishment before sitting down to contemplate the choices now before you.
In order to help you make as informed a decision as you possibly can, we would like to provide you with a few resources that should give you a clearer idea of what being part of the Vanderbilt Class of 2016 really means.  First, check out the official Class of 2016 Facebook page to connect with fellow future Commodores.  You can also follow the Class of 2016 news feed on The Martha Rivers Ingram Commons website.
There is still time to visit campus if you haven't already or if you want to get one last look before making your decision. The number of daily information sessions and campus tours has been increased on most days during April, however it's worth noting that they quickly fill to capacity, so we encourage you to register as soon as possible.  If you cannot register for an official visiting program, or you would like a more casual campus experience, check out our self-guided tour options.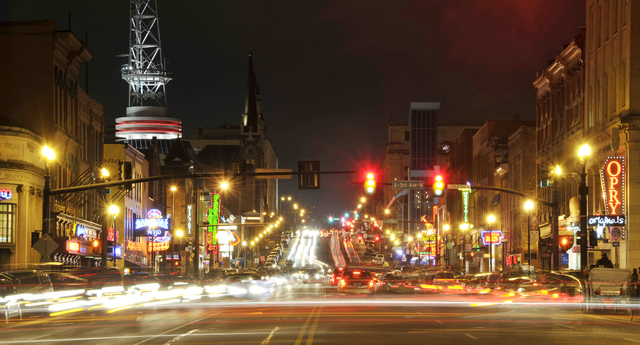 Students admitted to the College of Arts and Science, School of Engineering, or Peabody College of Education and Human Development can still register for their respective open houses, which are run by the individual schools in mid-to-late April and detailed in the invitations you received with your admit letter.
If you have questions regarding the financial aid package you have received, please contact the Office of Student Financial Aid and Undergraduate Scholarships at 1-800-288-0204 or via email at finaid@vanderbilt.edu.  While your admissions officer will be able to answer general questions regarding Vanderbilt's financial aid policies, we will direct you to your assigned financial aid officer for specific questions regarding your package.
OK, so you've received your letter and you understand your financial aid package, done a little dance, visited campus, pored over the websites, and you're ready to call yourself a Commodore.  What do you do next?
Step #1: Submit your matriculation fee.  You will not be able to complete any further logistics until we receive and process this fee.
Step #2: Officially withdraw all other undergraduate applications.
Step #3: Wait to receive the Road to Vanderbilt information booklet.  This publication will tell you how to set up your VUnetID and password, a magical combination of letters and numbers that will grant you access to pretty much everything Vanderbilt-related for the next four years (or even longer – I used mine to log into my computer this morning).  It will also provide information on how and when to apply for housing, register for classes, and all sorts of other exciting next steps.
Please visit the Class of 2016 page for more information. Again, congratulations and welcome to Vanderbilt!