Representing Your Culture at VU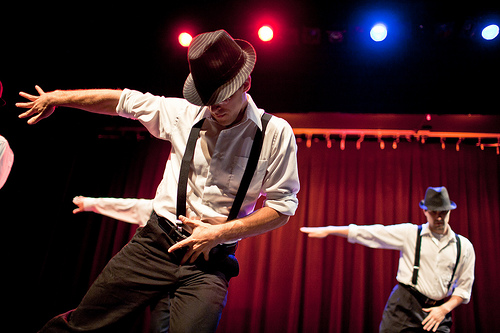 My name is Carolyn, and I am from Kentucky.  I went to Catholic school from kindergarten through 12th grade, I am obsessed with college basketball, and I know what it means to bet a two-dollar exacta box on 3 and 5 in the 9th.  These are a few of the things that make up my cultural identity, and until I was 18, I had no idea that any of them made me special.
Then I came to Vanderbilt.  The great thing about college is that you are lifted out of your comfort zone and placed in a world filled with people from different places, with different backgrounds and stores of knowledge, and who think and believe differently from you.  The results of this are twofold: first, you learn to appreciate the value of other cultures, and second, you learn to truly appreciate the value of your own.
The broad range of cultural backgrounds represented by Vanderbilt students, and the pride with which our students represent them, is evidenced by a number of organizations present on our campus.  In order to give you an idea of the opportunities currently available, I would like to highlight a few:
The Vanderbilt African Student Union is made up of students of all backgrounds who share an interest in African culture.  ASU hosts inspirational speakers, social activities, round table discussions, African dance performances, and an annual dinner-and-show event called Harambee.
The Caribbean Student Association is an alliance that provides an atmosphere where the cultures of the Caribbean can be explored, appreciated, and cultivated.  Members frequently attend events on campus and in the Nashville community featuring Caribbean music and (delicious) cuisine.  The Association also promotes awareness of organizations that affect the Caribbean community within the group and throughout campus.
The Vanderbilt South Asian Cultural Exchange, or Masala-SACE, is the university's largest promoter of South Asian cultural awareness, which is spread through several popular events held on campus throughout the year.  Held in the fall, Gandhi Week features panel discussions, movies, and dinners focused on the life and works of Gandhi that culminate in a day of service.  Diwali, SACE's largest and most popular event, features up to 200 performers every year and consistently fills our 1,100-seat Langford Auditorium.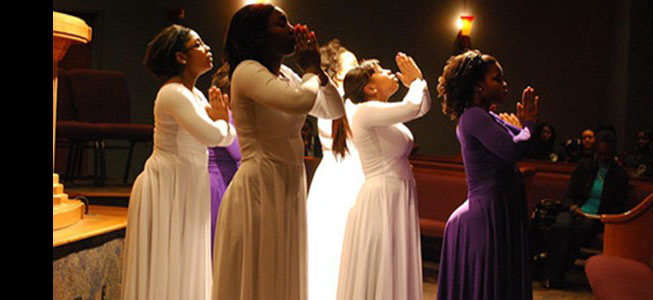 The Vanderbilt Association of Hispanic Students strives to maintain a rich Hispanic culture for all its students.  The group's largest annual event is Café con Leche, an exhibit of traditional and modern Hispanic dances and other performances.  The VAHS also hosts a communal blog to serve as a resource for students involved in the organization.
The Black Student Alliance (BSA) serves to provide academic and social support to African American students, increase their presence on campus through recruitment and retention efforts, provide service opportunities, and promote the recognition of their significant contributions to campus and the Nashville community.  The Bishop Joseph Johnson Black Cultural Center provides a common space for speakers, performances, and cultural events.
Vanderbilt students value diversity of many types beyond ethnic and geographic, and our sponsored organizations reflect this as well.  The Margaret Cuninggim Women's Center leads co-curricular campus initiatives related to women's and gender issues, such as student involvement in the annual international "Take Back the Night" rally.  The Vanderbilt Lambda Association strives to provide programming and resources to inform the entire Vanderbilt community of issues surrounding sexual orientation and gender identity.  Campus also abounds with religious organizations that provide students with communities and events which celebrate their faiths.
This is just the beginning of the wide array of opportunities Vanderbilt students have to both find commonality among their classmates and take leaps to explore something completely new.  As always, if you are bringing something new to campus you would like to see represented, there is a simple process for establishing your own student group.  Your culture – whether ethnic, social, racial, geographic, religious, culinary, athletic, or something completely different – will soon become a proud defining aspect of your identity, and our student organizations are here to help you embrace it.