Offers to WL Students Begin
As we had hoped, we will use the waitlist this year to complete our Vanderbilt Class of 2015.  Over the next several weeks we will be offering admission to some students who are active on our waitlist.  To understand how our waitlist operates, read my previous post on that matter.  Some points to remember:
We admit students by college and offers of admission to waitlisted students will occur in all 4 undergraduate colleges.

As I outlined before, there is no rank to our waitlist.  As such, please do not call to inquire about your rank on the waitlist.

Students offered admission from the waitlist will first receive a phone call from a Vanderbilt admissions counselor.  They will then receive the offer of admission via email, followed by a hard copy in the mail.

Students offered admission from the waitlist have seven days to pay their matriculation fee if they wish to attend.  After we receive all deposits we will once again evaluate institutional needs and may continue with another round of waitlist offers.
Please remember, we admit in waves in order to prevent over-enrollment in The Commons. All waitlist active students will receive notification by email once we officially close the class.
Congratulations to all our newly admitted 'Dores!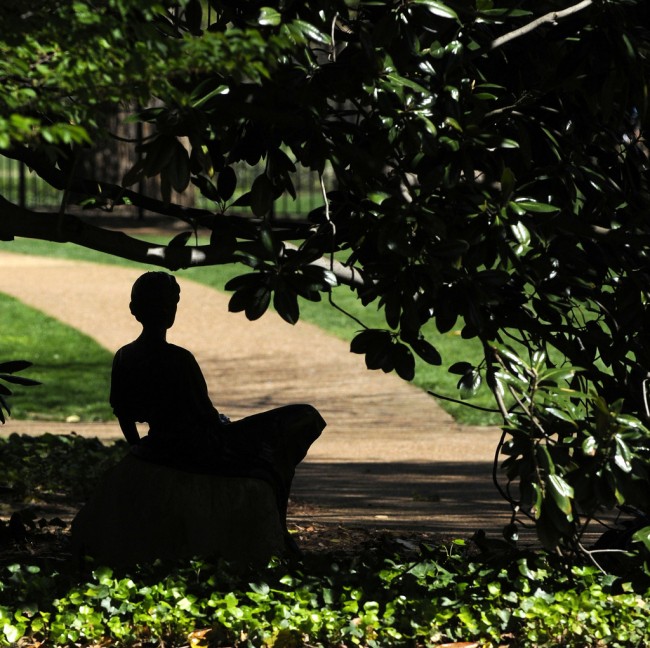 Find more amazing photos of the Vanderbilt campus on Vanderbilt's @365 Flickr stream