'Center for Latin American Studies'
Feb. 4, 2020—At Vanderbilt we talk a lot about interdisciplinary studies. You may have heard us talk about the fact that students can take courses in any one of our four undergraduate schools and colleges. For example, a student majoring in economics in the College of Arts and Science can take a course in musicology at the...
---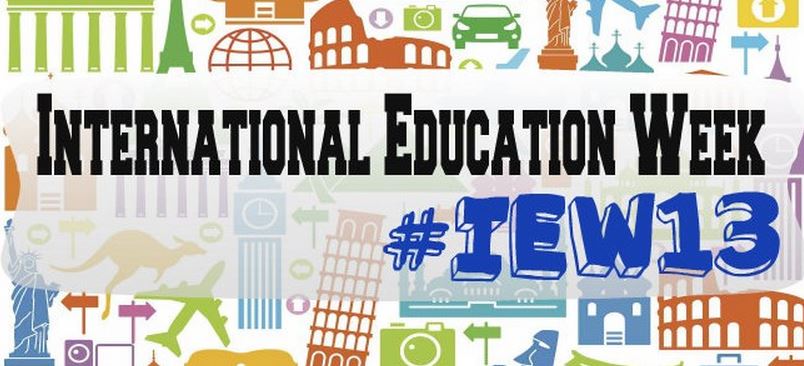 Nov. 14, 2013—A collaboration of global proportions on a truly international campus.
---