Owen Graduate School of Management Category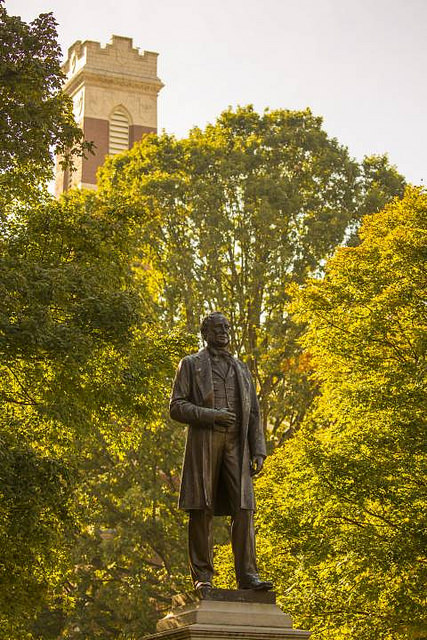 Mar. 9, 2017—The day that many of you have been waiting for has finally arrived. After years of prospective student questions on the topic, we're finally able to say that we do indeed have (insert drum roll here)…a business minor! This new minor, launching in fall 2017, will give students an education in the field of business that...
---
Sep. 16, 2007—Wow, the past 2 weeks have gone by quickly! I intended to blog last weekend when I was in Florida for work (I wasn't too upset to have to spend the weekend there as well), but time got away from me. I am in the midst of travel season, which is super busy. During an...
---