College Application Guides Category
Sep. 12, 2008—We talked yesterday about the importance of voice in your college application essay.   Today let's discuss the second insight your college application gives our admission officers, specifically, how you put your thoughts together to convey a point. In college a buddy of mine introduced me to a friend of his at a party like this, "Hey...
---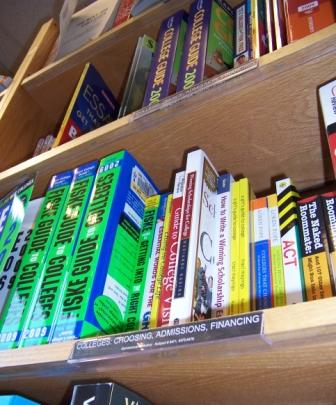 Sep. 11, 2008—My two year old son likes to ask me to tell him stories right before bedtime.  I weakly protest but ultimately acquiesce in the effort to get him off to dreamland.  Quite candidly though, I suck at it.  He is a tough, but forgiving audience, mostly finding a matchbox car more entertaining after about two...
---