Vanderbilt Community Thrives Amid COVID-19 Challenges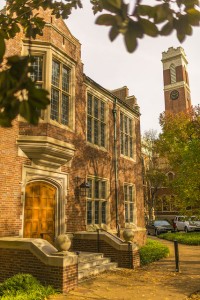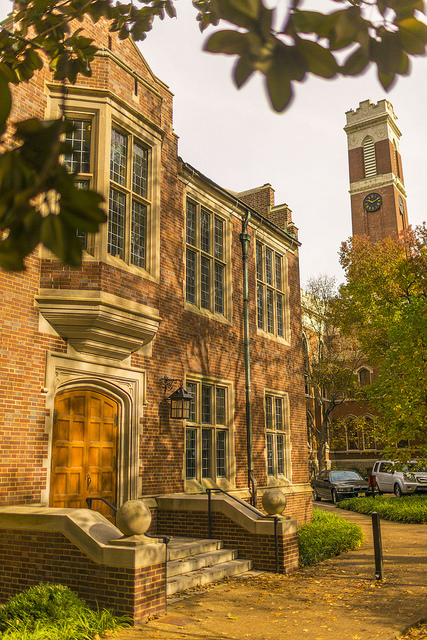 "Unprecedented era," "trying times," "uncharted territory." We've all read these words a hundred times. Yes — the world we live in today looks different than it did a few months ago, but amid these challenges, the resilience of the Vanderbilt community remains unshaken.
At Vanderbilt, our faculty, staff, and students continue to do what they do best — rise up to face challenges with creativity, innovation, and compassion. Check out some stories below that exemplify Vanderbilt's many contributions to our broader society, and the power of our mission to drive positive change above all.
To learn more about the Vanderbilt community, we invite you to connect with our admissions officers through an online information session or through a VirtualVU session.