Scholarships and Financial Aid Q&A – Get Your Questions Answered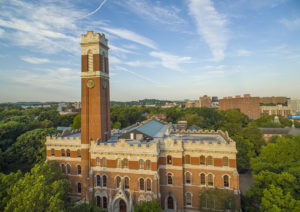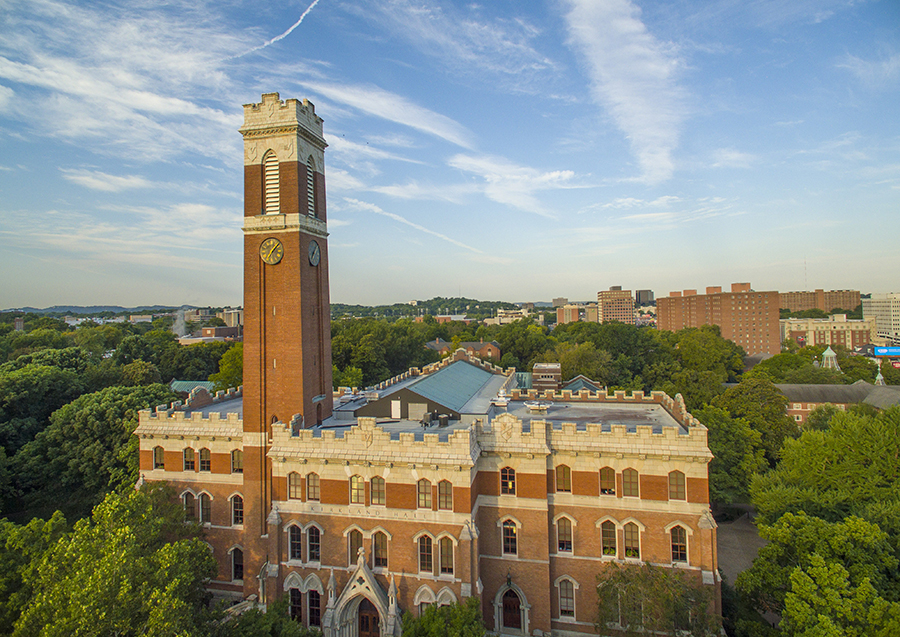 Do you have questions about scholarships and financial aid? Which forms you need to complete? What scholarships are available? How do you use the Net Price Calculator? Vanderbilt financial aid officers are standing by with answers!
The Office of Student Financial Aid and Scholarships is offering extended hours so that you have extra opportunity to speak to a financial aid officer who can guide you through the scholarship and financial aid process. Give us a call so we can help with your questions!
When: November 28, 2018
Time: 5:00 to 6:00 p.m. CST
Call us @ 1-800-288-0204