Immersion Vanderbilt
Immersion Vanderbilt is a new academic initiative designed to integrate classroom knowledge with experience, and give Vanderbilt students a deeper, more complete education.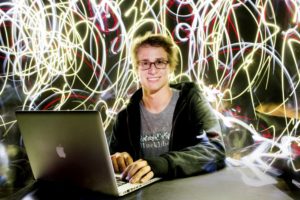 Immersion Vanderbilt calls for undergraduates to undertake an intensive learning experience that marries their interests and passion in making a change in the world. Students will be able to pursue these opportunities through four pathways: civic and professional, creative expression, international, or research. Beginning fall 2018 and beyond, all incoming students will be required to complete this immersive experience, which will be reflected on their transcript upon graduation. Through the guidance of the Office of Immersion Resources, campus partner offices, and faculty, students will be able to complete these tangible experiences either on or off campus.
This project is broken down into three phases:
Pre-Immersion planning – iSeminars and pathways workshops to provide students with an overview of what to expect. Students will then pair up with immersion advisors to begin crafting their experience and detailing a project plan.
Immersive experience – This is where the fun begins! Students will take a deep-dive into their projects, be it within a research lab on campus or at a Guatemalan village; it can be in line with your major, minor, a hybrid of both, or be something completely different. The project workload will reflect at least the equivalent of nine credit hours in time commitment, although no credit hours are required at all.
Immersion project – The experience will conclude with a final, culminating project.
Here's a deeper look at each of the pathways and the types of possible immersive experiences: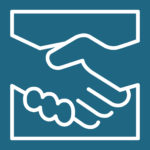 Civic and professional: Complete internships, externships, or service work through a for-profit or non-profit organization.
Example: A biomedical student developed an app, which is capable of scanning a patient with clubfoot, sending the image to a lab where a custom cast is printed. Learn more.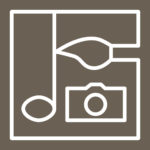 Creative expression: Create your masterpiece through performance, exhibit, artistic work, or a design-based project.
Example: A mechanical engineering student directed an award-winning video, "Postcard," to document his experience as an international student. Learn more.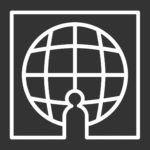 International: Immerse yourself in foreign culture, language, history, or other areas of study.
Example: A human and organizational development student went overseas to work with Children of Change Cambodia. Learn more.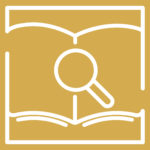 Research: Participate with a faculty member on research through hands-on experience in the humanities, social, physical, or life sciences.
Example: A performance and molecular and cellular biology student researched the neurobiology of the cell and is developing an app to study the relationships among motor tempo, grammar, rhythm skills, and genetics.
Click here for more examples of immersive experiences. There are endless possibilities for tailoring your Immersion Vanderbilt experience. What path will you choose?