Spring Athletics on Campus
You may know that Vanderbilt is a top-20 school in the nation, and that excellence extends to the arena of sports – just check out our list of individual, league, and national championships. While we finally welcome spring weather to campus, we'd like to highlight some of our spring athletics, and how you can take part whether by Anchoring Down from the sidelines or becoming a team player.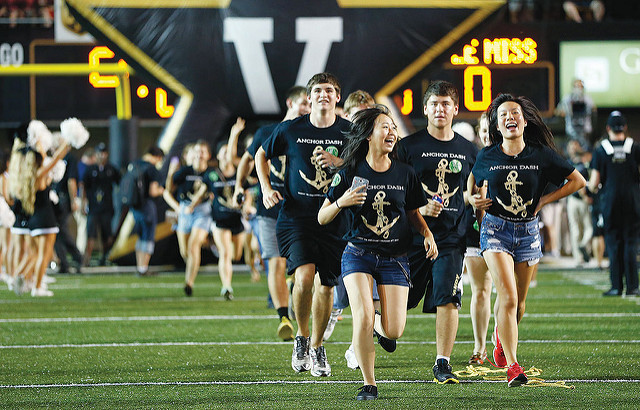 For starters, here are some recent Vanderbilt varsity-sport victories. We kickoff our list with some big news, Vanderbilt's women's bowling team recently brought home the 2018 NCAA Championship title!  Additionally,  the women's tennis team just won the SEC tournament. The men's golf team hosted and won the 2018 Mason Rudolph Championship last week before heading to the SEC Championship later this month as the number one seed. And of course, I would be remiss if I didn't mention our three-time College-World-Series-bound baseball team, who are off to a top-20 start in the USA TODAY Coaches Poll.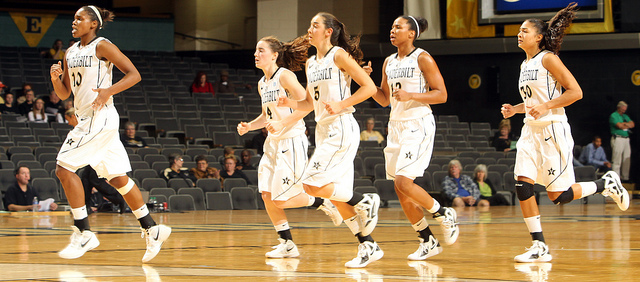 You don't have to be a varsity athlete to get in on the fun, though. Vanderbilt offers all students the chance to bring out their competitive edge while developing personal skills or learning a new sport by offering over 30 team club sports programs. These programs each have unique features and qualifications in terms of tryouts, travel, and membership fees. Examples of the impressive lineup include badminton, baseball, capoeira, equestrian, ice hockey, rowing, spikeball, trapshooting, water polo, and many more. Don't see your favorite sport on this list? Start your own! All you have to do is find 10 other interested members, adhere to the recognition timeline process, and get active recognition as a student organization through the Dean of Students and Anchorlink, then you're all set. Find the electronic application and full list of current club sports here.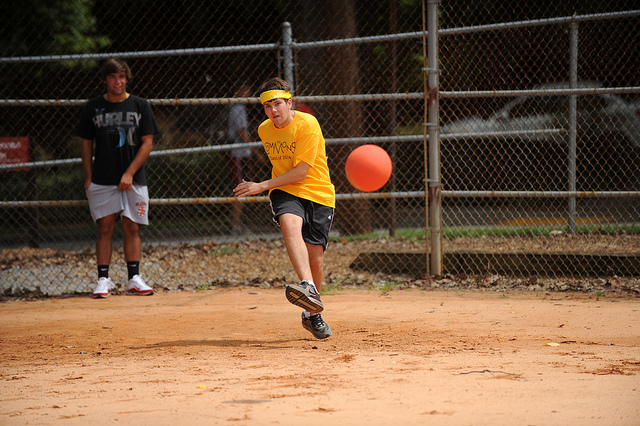 Yet another way to get active is by joining an intramural sports league hosted by the Vanderbilt Recreation and Wellness Center. With over 40 sports leagues happening throughout the school year, it's the perfect social and health-conscious addition to your student life. You could have the chance to participate in sports such as basketball, canoe battleships, innertube waterpolo, kickball, ping pong, soccer, softball, and ultimate frisbee. Undergraduates, graduates, faculty, and staff are all invited to join a league as a team or as a free agent. During registration, you will be informed if there is a fee to join and when practice games will be scheduled at the Vanderbilt Recreation and Wellness Center. Visit their website to register and for more information on the Rules and Handbook of each sport.
With all the athletic variations offered here at Vanderbilt, we are confident you will find your best fit to Anchor Down!