Ask the Tour Guides: What surprised you?
No matter how much research you do about a college—through virtual tours, browsing the website, or visiting campus—there will always be something that surprises you once you become a student there! For this post we asked the tour guides (and one of student workers, Gwen!) to tell us:
What surprised you the most about Vanderbilt?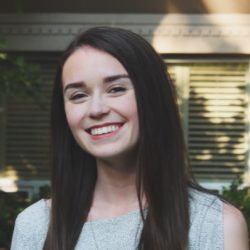 What surprised me most after coming to Vanderbilt was the wide array of clubs and events that happen on campus. Vanderbilt is home to extremely passionate students – but those passions aren't only for their academics or one or two extracurriculars. The number of organizations on campus is staggering, and I've found that there are people that are very passionate about the subject in each and every one of those organizations. It's a wonderfully diverse environment to live life in.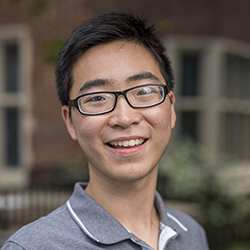 Before college, I thought that learning could only happen in a classroom setting. I never expected to learn anything from someone my age. However, being at Vandy has completely shifted my worldview on that. I have met so many different people with so many different views and perspectives. Views and perspectives that have challenged my way of thinking and learning. That is why I think it is so important that students find a college, a university, a campus that they can see themselves not only grow academically but also personally and socially! So to answer the question of what surprised me the most about Vanderbilt, it was that the most important lessons, the life lessons, that I hope to take away from my college experience are not only from my professors that teach me in class but from my peers and my friends who are my teachers outside the classroom.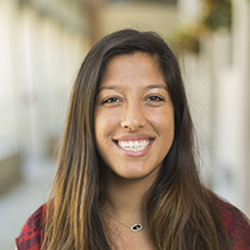 I was really surprised by how actually collaborative the academic atmosphere is here. I know everyone says how Vanderbilt is a collaborative atmosphere on tours, and my older friends that went here emphasized it, but I was so shocked by how real that was. Any time I have missed a class or have been sick, my other friends and teachers are so helpful in giving students notes and being flexible. My freshman year, three out of four of my teachers gave us their personal cell phones and one of my teachers even face timed me to answer my questions the night before my International Political Economics exam. I am continuously positively surprised by how helpful and awesome both teachers and students have been and I am so lucky to be here. I will miss Vanderbilt next year!
Don't forget that you can ask current students questions of your own on our Contact A Student page!