Ask the Tour Guides: Moving to Nashville
You can find answers to all kinds of questions on our website, but sometimes there is no substitute for hearing from a current student. In our "Ask the Tour Guides" series we will ask some of our tour guides to answer commonly asked questions about the student experience at Vanderbilt. For our first post we asked the guides:
What was it like to move from your hometown to Nashville?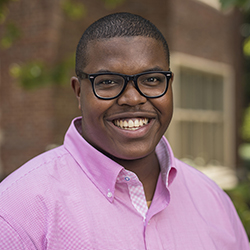 It was quite a journey, but overall I have not found the transition to Nashville to be too difficult. I am so far away from home, but each city is similar in size and in attitudes: both are quite diverse, inclusive, and each is brimming with talented people of all ages ready to make an impact on the world! Nashville has truly become my second home!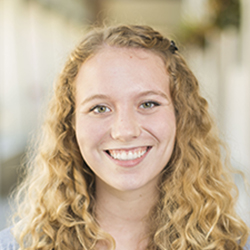 Being from a smaller city like Jackson, I was struck by just how much there is to do in Nashville. Specifically, I'm a huge music junkie, so I've attended at least 5 concerts every semester since freshman year. Nashville is growing so fast and attracting the most unreal food, entertainment, sports, and it's been a wild ride just to get to take part in it–often supported financially or otherwise by Vandy!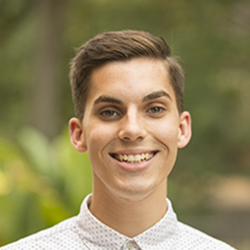 I was only slightly apprehensive about attending school in the South, having never really ventured further than northern Virginia, but I was so pleased to find Nashville a welcoming, exciting, vibrant city. The food scene and, of course, the music scene are unbelievable, and I love the fact that I have the city of Nashville, all the local neighborhoods, and the surrounding nature all very accessible.
Don't forget that you can ask current students questions of your own on our Contact A Student page and stay tuned for our next "Ask the Tour Guides" post!