Early Decision Application Deadline is November 1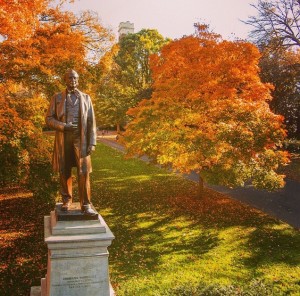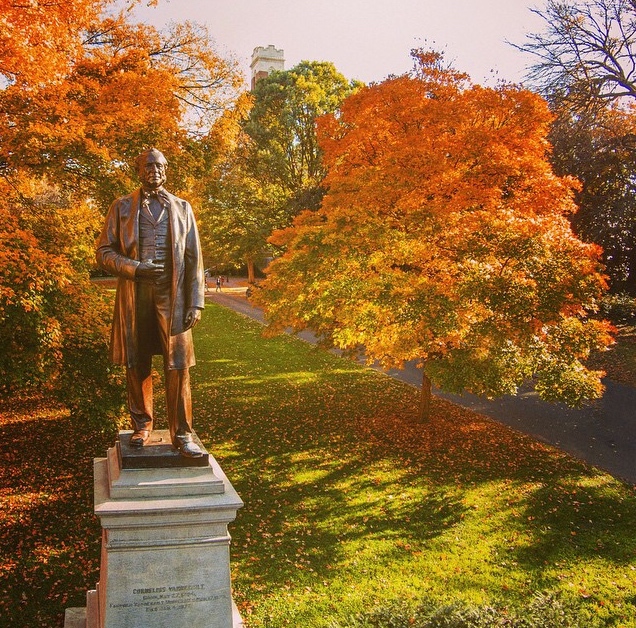 The deadline to submit your application under our Early Decision I decision plan is this Sunday, November 1, 2015. In order to be considered under this plan and learn your admission decision by December 15, 2015, make sure to submit your completed application and all additional materials by November 1. Early Decision is a binding commitment to enroll at Vanderbilt if you are admitted. It is a signal to us that Vanderbilt is your first-choice school … so make sure you've thought this decision through.
If you want to apply early, but won't have your materials ready by Sunday, you can apply through our Early Decision II plan. The deadline to apply through EDII is January 1, 2016, and students who apply through EDII will learn their admission decision by February 15, 2016.
More information:
Our full list of application dates and deadlines