#AskVU Twitter on Admissions and Financial Aid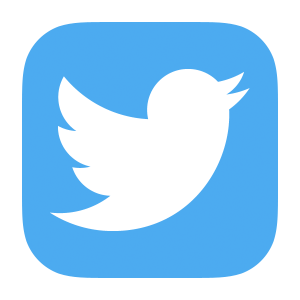 If you follow @VanderbiltU on twitter (and you definitely should), you may have noticed Vanderbilt experts periodically taking over the account to answer incoming tweets tagged #AskVU. These experts have included distinguished VU scholars such political scientist John Geer (on the Nashville mayoral race) and researcher Marybeth Shinn (on affordable housing and homelessness). Recently Director of Admissions John Gaines and Director of Student Financial Aid and Scholarships Brent Tener have joined the list of VU experts taking your questions.
You can get a complete rundown of the questions each director answered at social.vanderbilt.edu (or use these direct links to the Admissions Q&A or the Financial Aid Q&A).
Some of questions they answered include:
"What do you like to see in college essays?"
"Is the admissions process really need blind?"
"Can I send my AP scores even though they are not required?"
"How will outside scholarships affect any financial aid awards?"
"How important are deadlines in the Financial Aid process?"
"Does applying early help one's chances?"
"Do parents need to file their tax returns before a student can apply for financial aid?"
Head over to social.vanderbilt.edu to see the answers to these and more questions.
Have other questions? Here's how you can get answers: