A Slice of Campus Life
A Slice of Campus Life
I'm bored.
This is something I have never, ever heard a Vanderbilt student say. There is so much happening on campus on a daily basis, that boredom is never a threat. Instead, VU students face the challenge of trying to fit an incredible range of activities into schedules that also include rigorous academics and commitments to service, work, or other responsibilities. And yet, finding that balance in life is something at which the Commodores I know excel.
What is there to do on campus that they might want to fit into their schedules? I'm glad you asked! Here's a look at what's going on this week – just a regular, typical, amazing, wonderful week on campus.
Sunday, January 11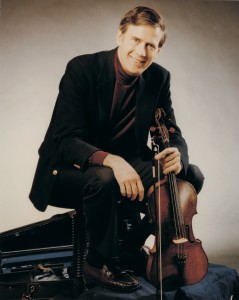 Monday, January 12
Tuesday, January 13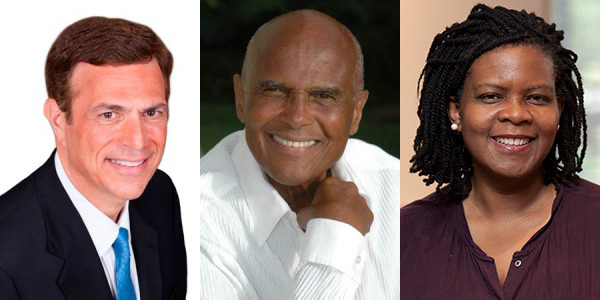 Wednesday, January 14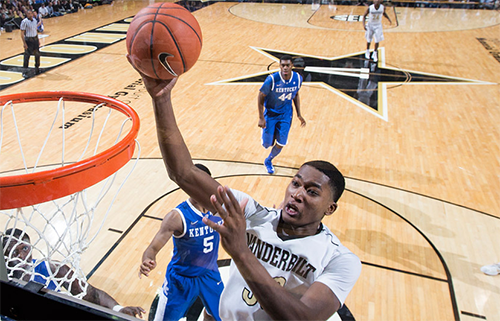 Thursday, January 15
Friday, January 16
Saturday, January 17
And this is just the beginning of the semester! As the weather warms and the semester progresses, there'll be even more to do on campus. You can see why students say there's never a dull moment at Vanderbilt.