OUA on Tumblr
Exciting news:  the Vanderbilt Office of Undergraduate Admissions is now on Tumblr. Visit our Tumblr page and follow us at vanderbiltadmissions.tumblr.com.
If you're already on Tumblr, you know it's a fun platform that allows a wide range of photo, video, text, and even audio posts (with a great mobile app, too). If you're not on Tumblr, allow me to elaborate. On our Tumblr page you can:
see campus photos from Vanderbilt Admissions, Vanderbilt Tour Guides, and Vanderbilt student bloggers,
follow new posts to the Vanderbilt Admissions Blog and Inside 'Dores Student Blog,
check out audio posts featuring artists appearing in Music City,
catch our latest campus gifs,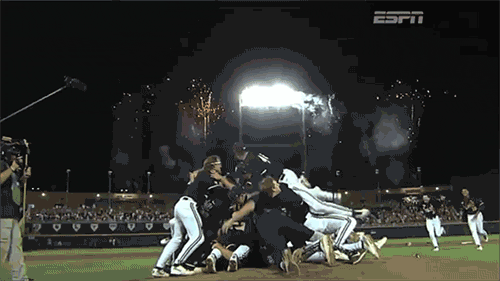 We've only just started on Tumblr, but we already have hundreds of posts for you to tumble through. And when you're done with those, you might want to check out the VanderbiltU account as well.
Social media is more fun with friends, so be social – head over to Tumblr and say hello. We look forward to seeing you there.