Campus Construction Update
One mark of a healthy university is the ability to continually update the campus with renovations and new construction. By this measure – not to mention many others – Vanderbilt is thriving.  Here's an update on some recent and ongoing campus projects:
Alumni Hall – The thorough makeover for Alumni Hall is now complete, and the results are amazing. Alumni Hall now sports a completely renovated interior to go with its beautifully-preserved historic exterior. Inside you will find Bamboo Bistro, The Writing Studio, the A&S Tutoring Center, a state-of-the-art classroom, tons of study space, an exercise room, and more. Inside 'Dores student blogger Erika Graff has a detailed run-down in "The New Alumni Hall."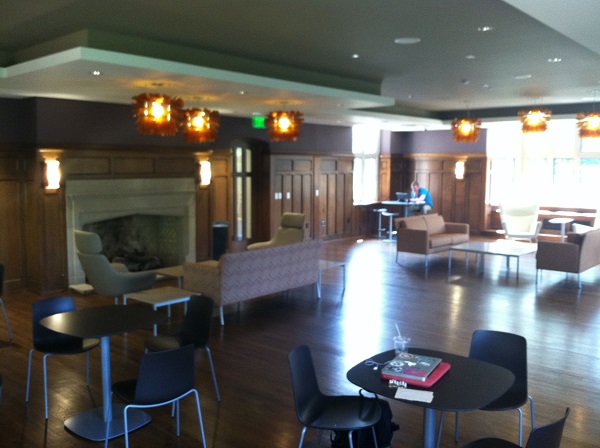 College Halls at Kissam – Construction on the College Halls at Kissam continues, with the progress still on track for completion next May and for its first new residents next fall. Much of the exterior brick work has now been completed, and it's clear that these new halls will be a beautiful addition to campus. Peering through the construction fencing, you also get an idea of how the courtyard between the colleges will ultimately look. You can watch a very cool time-lapse video of a day in the construction process here (hint: use your mouse to drag the slider at the bottom of the video in order to better see the time lapse effect).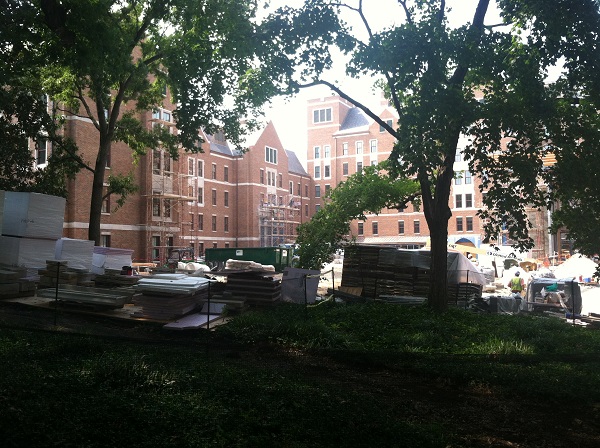 Rand Terrace – It wasn't a major renovation, but over the summer the area outside of Rand known as The Wall got a new look. The whole eastern Rand terrace was re-bricked and re-paved, and looks better than new.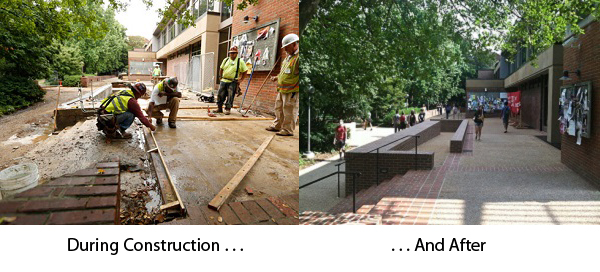 Recreation and Wellness Center – The giant new addition to the Student Recreation Center that will house a 120-yard indoor practice field and 8-lane running track is nearly finished.  Work also continues on enhancements to the existing Student Recreation Center, such as expanded weight training and cardiovascular fitness areas, new international-regulation-size squash courts, and a new four-lane bowling alley.  A video tour, hosted by Athletics Director David Williams, shows the scale of this massive project and highlights some of the upgrades.